Hi guys,
My coat addiction is a well-documented fact. As soon as the A/W stock starts landing in store my new coat(s) are the first thing I go looking for! My theory for lazy winter dressing is that it doesn't really matter what you're wearing underneath as long as the coat you're wearing on top looks fabulous.
But if, unlike me, you don't have or want a coat in every colour and style to go with every outfit and prefer instead to opt for something a little more classic that will go with everything then I heartily recommend you check out the new season coat drop from
Warehouse
: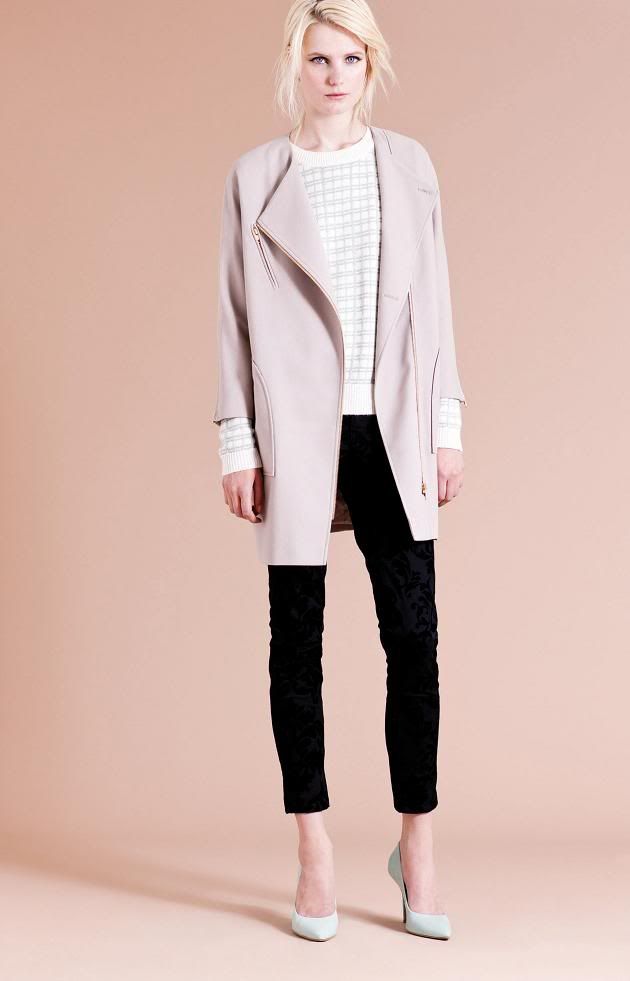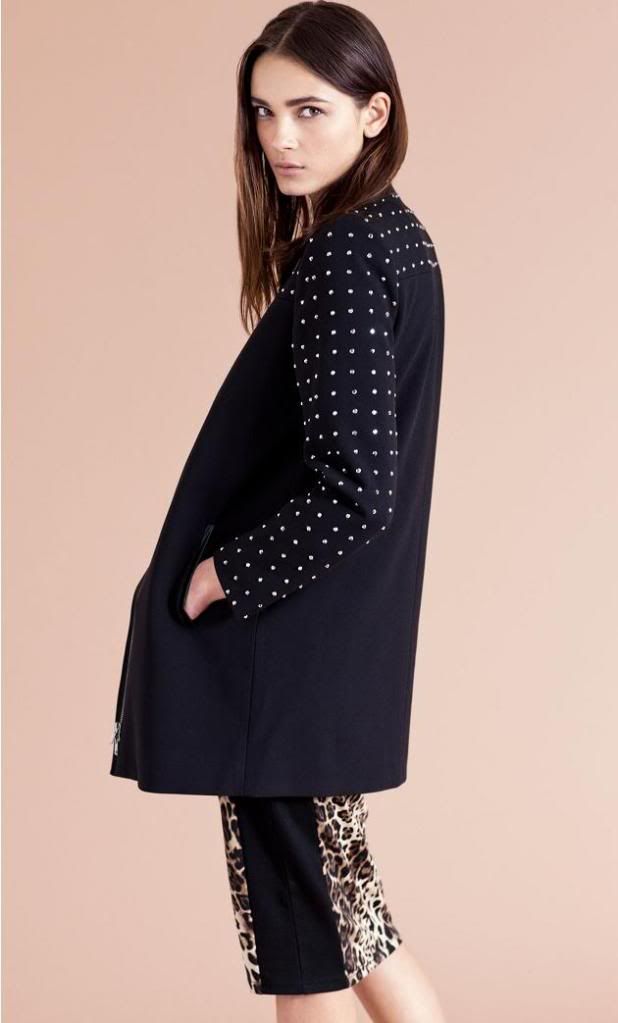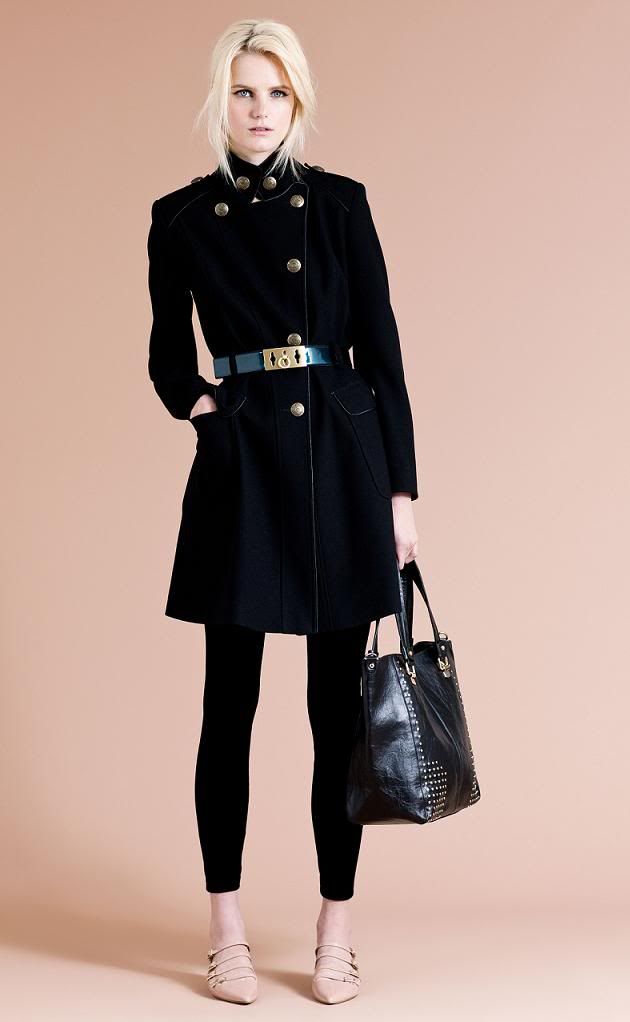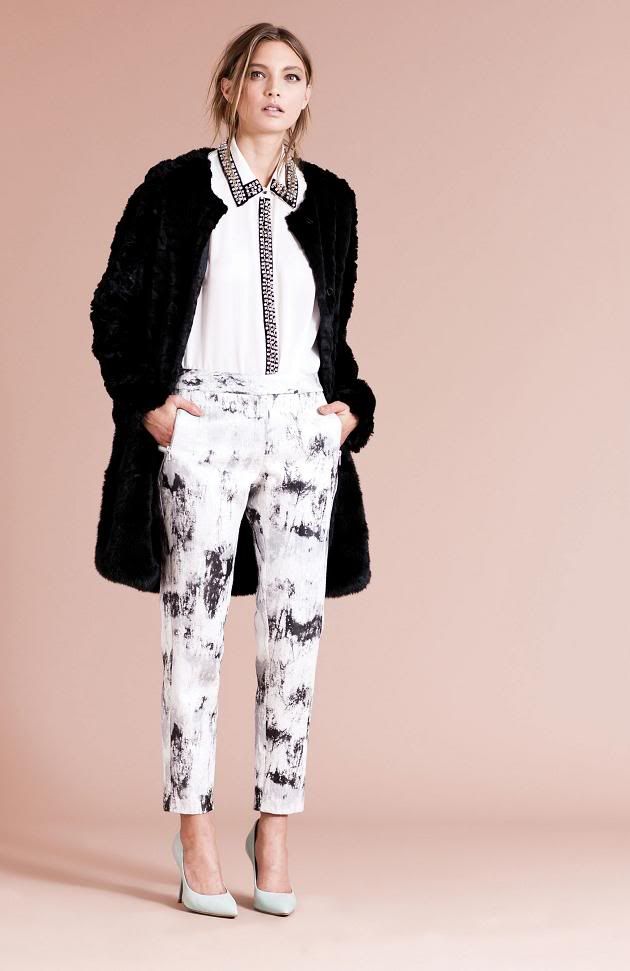 Beige coat, £95, Warehouse
Stud detail coat, £120, Warehouse
Belted military coat, £90, Warehouse
Faux fur cocoon coat, £90, Warehouse
I particularly like the faux fur cocoon coat and the black masculine style coat with the stud embellishment on the shoulders: both nod perfectly to this season's coat trends whilst being versatile enough that you could wear them everyday, and with everything. The beige coat is also simple but statement-making, though I dislike the zip up front (It's just a personal preference!)
I will admit that Warehouse isn't a store I've ever thought to go coat shopping before: truth be told, I don't normally rate their style. But these classic coats are gorgeous, and definitely worth popping in for!
Love Tor xx