Hi guys,
It's time to intersperse the Christmas posts with another glimpse into the future; by which I mean, the clothes we'll be wearing next Spring!
I'm a big fan of
Debenhams
, especially their designer collaborations. I always love the H! by Henry Holland range (look out for the cute vintage style tea dress in the new collection) and all of the Editions designers, though my favourite is Preen.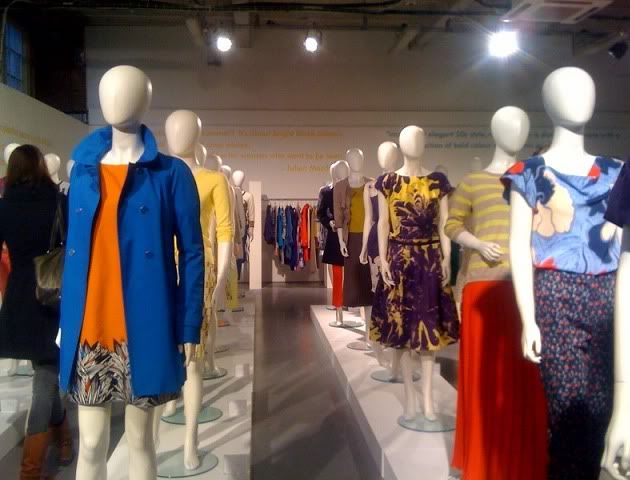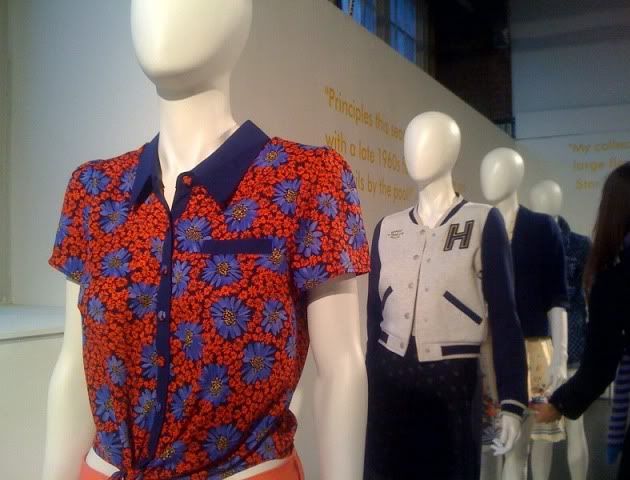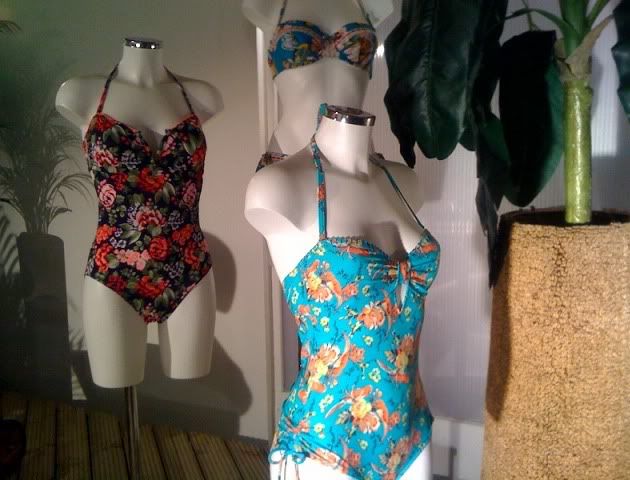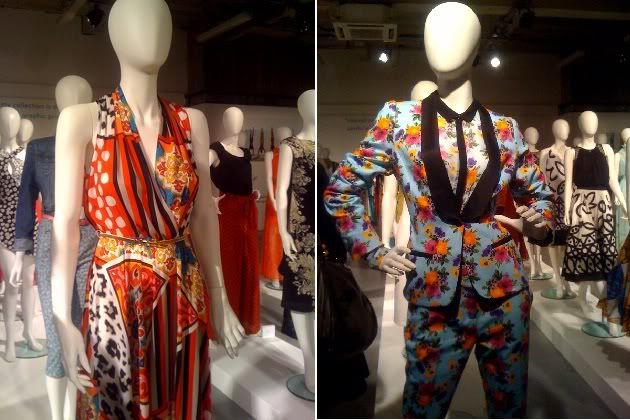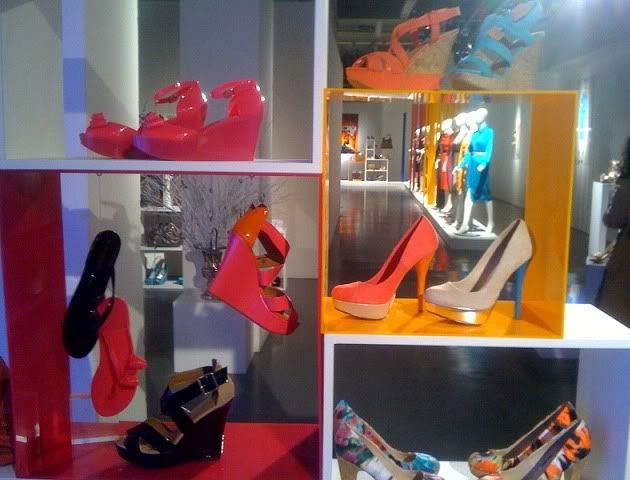 Firstly, can I get a collective 'Oooh' for all the colours? I'm not really a big fan of pastels, so I'm delighted to report that this is the third S/S press day I've been to in the past fortnight where bold bright colours have been at the fore.
I loved the vintage 1950s-inspired swimwear (especially that blue swimsuit with the gorgeous bird print on it) and in a move not like me, I also liked the more mature Betty Jackson Black collection: think the blue coat over the patterned dress in the first image.
My favourite part of the whole press day though was the homeware collections, especially the new Editions @ Home range (complete with new designers) that is being introduced this Spring. In fact, I loved them so much I'm going to save them and show you the whole collection as soon as it launches.....
Love Tor xxx
PS - Happy 1st December everyone! Behold the new Christmassy header in its honour!!