Hi guys,
As I mentioned last week, I just spent four wonderful days in Berlin exploring the city and visiting as many Christmas markets as possible. If you need a little help in feeling festive, I heartily recommend visiting a German Christmas Market (they're held all over the country if you don't want to make the trek to the Continent) and just soaking up the atmosphere. Think beautiful handicrafts and wonderful smelling foods, whilst warming yourself up with a glass of hot spiced cider (my favourite!)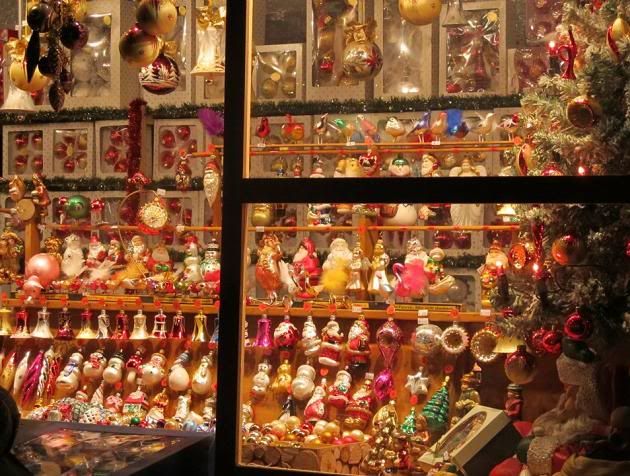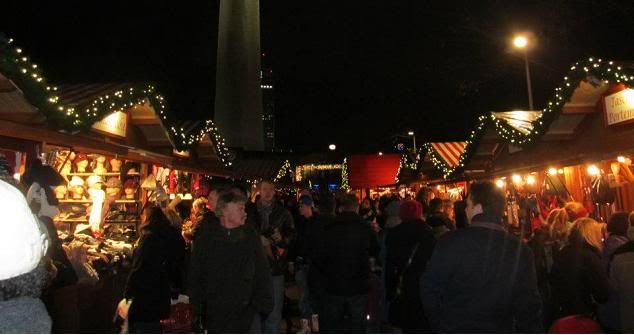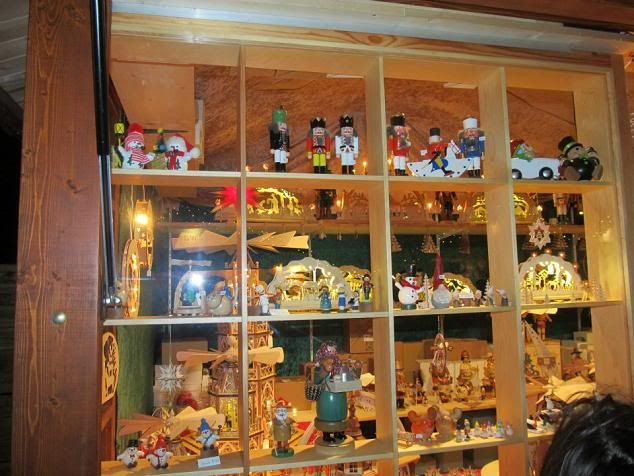 I couldn't resist the beautiful Christmas decorations and ornament stalls. If I could have fit it all in my suitcase, I would've redecorated my whole house, just for the festive season! The wooden decorations and wooden toys in particular were beautifully well made and would make amazing presents. There were also stalls selling hats and scarfs in beautiful knits and faux fur: I fell in love with a fur and tweed muff, but sadly they didn't have it in the colour I wanted. I did however buy a glass bauble shaped like a crocodile dandy for my tree, and a traditional Nutcracker.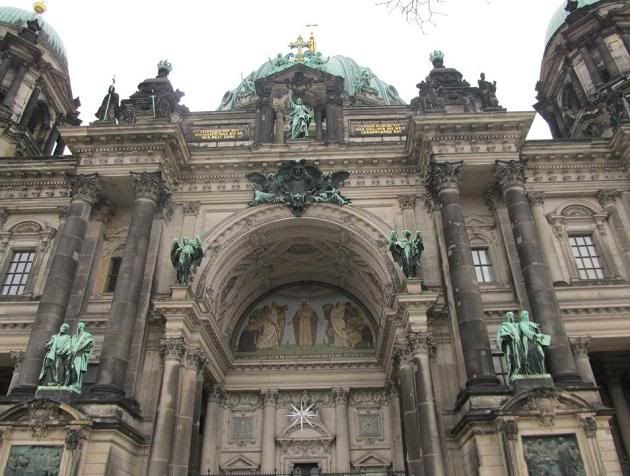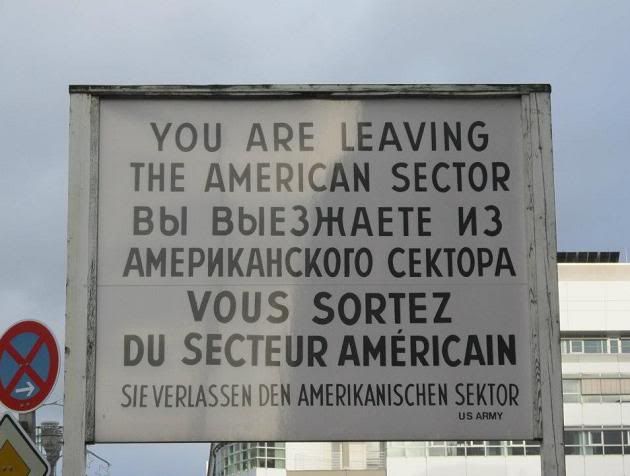 As well as overindulging at the markets (nutella and marzipan crepes are my latest food obsession) we also explored the city and its museums. Mike and I are both history buffs, so trips to the Topographies of Terror, The Holocaust memorial, The Sauchenheusen concentration camp (which is just 30km away from Berlin) and of course Checkpoint Charlie and the Wall were essential. Berlin is a city rich in history, and most of the museums are free or have only a minimal entry charge, making it the perfect way to bring everything you read about in your school textbooks to life.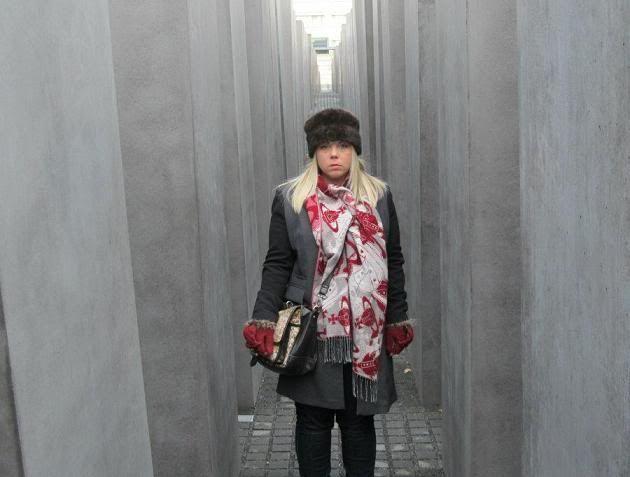 My outfits from the trip don't make a particularly exciting post: It was so cold that I wore an oversized black jumper over each outfit, then covered that up with my coat, Vivienne Westwood scarf, fur hat, and mittens. I wore this every single day!
It was one of the best short trips I've ever been on, and if you're looking for a winter getaway that doesn't involve any winter sports, then Berlin would definitely be my first choice.

Tempted by all the market talk? Here's a site that will help you find the German Christmas market closest to you. And if you fancy the real thing, when we were in Berlin we stayed at the Marriott in Potsdamer Place, which I couldn't recommend more: this 5* hotel is the fanciest place I've ever slept!
Love Tor xx