Hi guys,
Since the weather turned colder, I have been wearing my jeans more than ever before: someone could challenge the name of this blog under the trade descriptions act, because I'm now only wearing frocks a couple of times a week!
Jeans are just so easy to throw on and know that you'll be warm enough, whatever Jack Frost has in store for the weather that day! Just add a blouse and a cardigan or jumper and you're ready to go: which is why this has become my newest work uniform. I now own more blouses and knitwear than ever before: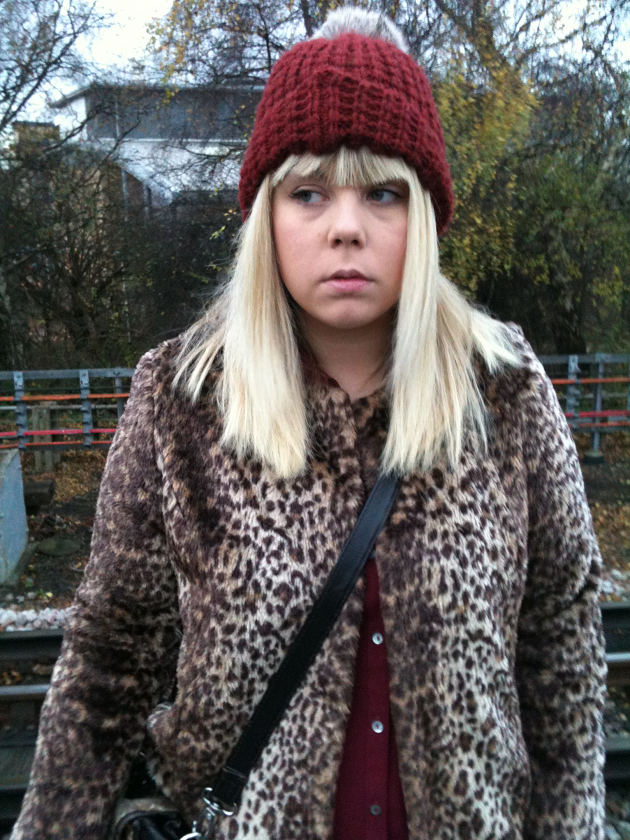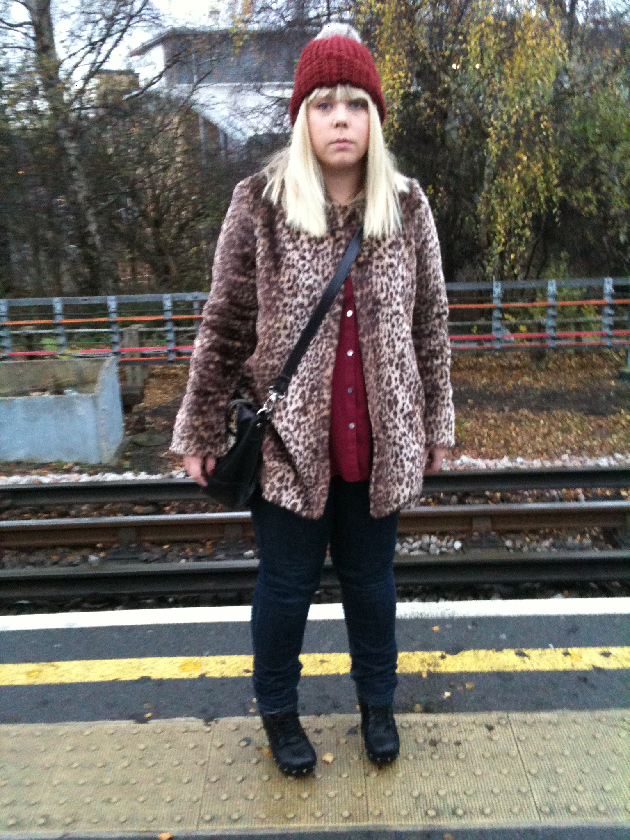 The blouse is from Clothing at Tesco, the jeans are Topshop, and the boots are Rocket Dog, c/o Sarenza. I loved this
bargain Tesco blouse
(just £14) so much that I ordered it in navy blue too.
I love my outdoor clothes: coats and hats are a minor obsession. I think people often underestimate the importance of a good coat, and the difference it makes to your outfit in wintertime: I couldn't imagine owning just one! This coat is from Next, and the bobble hat is Topshop. Whenever I'm wearing a really plain or simple outfit like this one, I always add my leopard print coat: it's perfect for bringing colour, pattern and texture to what otherwise is a fairly snooze-worthy look.
Do you find your style changes alot with the seasons? I wouldn't dream of wearing trousers if the sun was shining, but now I'm never out of them!
Love Tor xx