Hi guys,
I know we're in the middle of a recession and times are tight, and restyling and reusing are very cool and fashionable. Whilst blatent consumerism just isn't. And I do reuse, and buy second hand, and even customise to save money. But, for me at least, Christmas just wouldn't be Christmas without a brand new party frock!
If you agree and are dying to buy a new dress for the party season, but have a miniscule mice-sized budget, then I would recommend checking out Primark. They have an amazing range of budget partywear in store at the moment that doesn't look like it's been bought on a budget. Think simple shapes and styles in plain block colours that are just dying to be teamed with killer heels and your favourite accessories: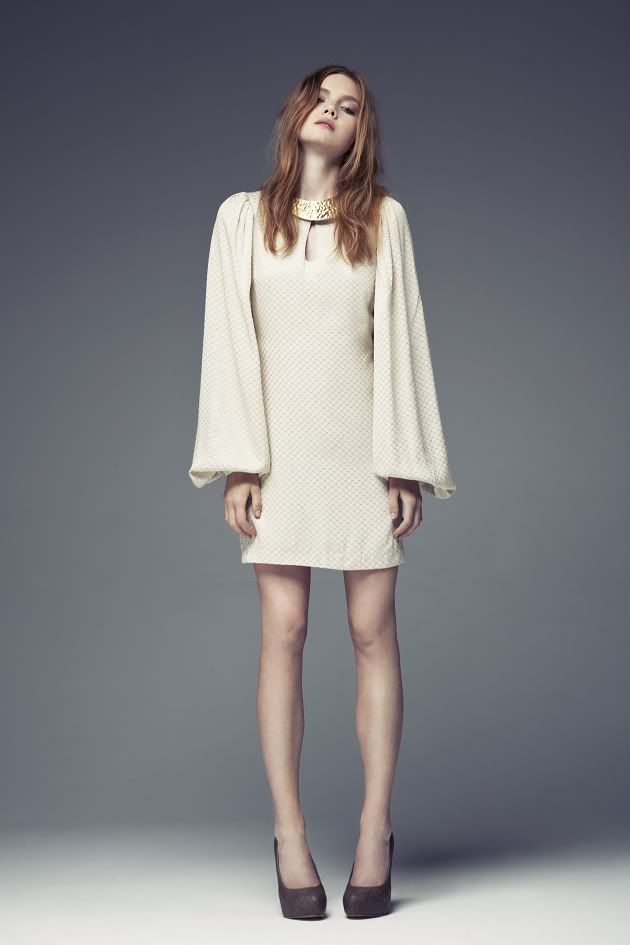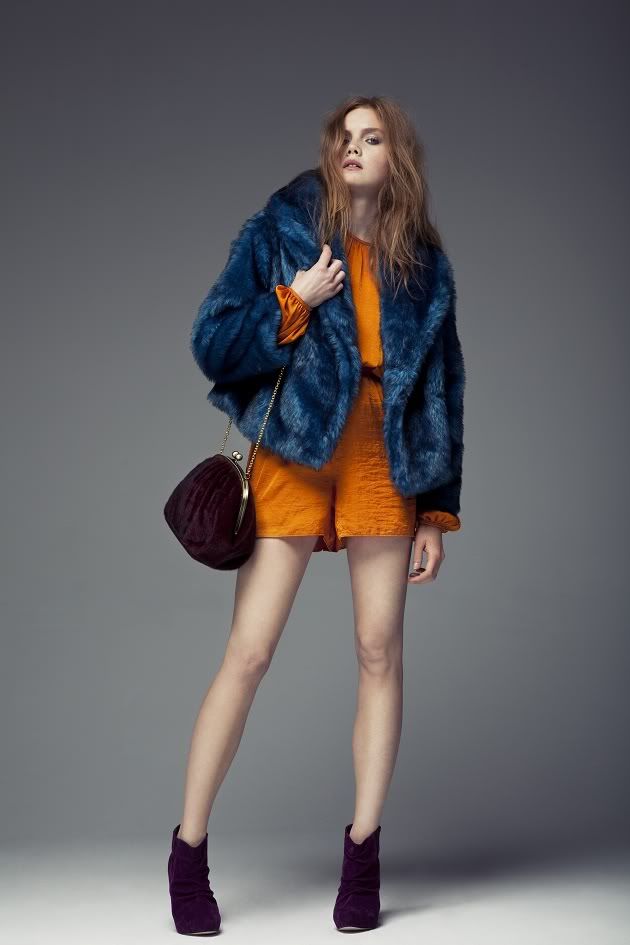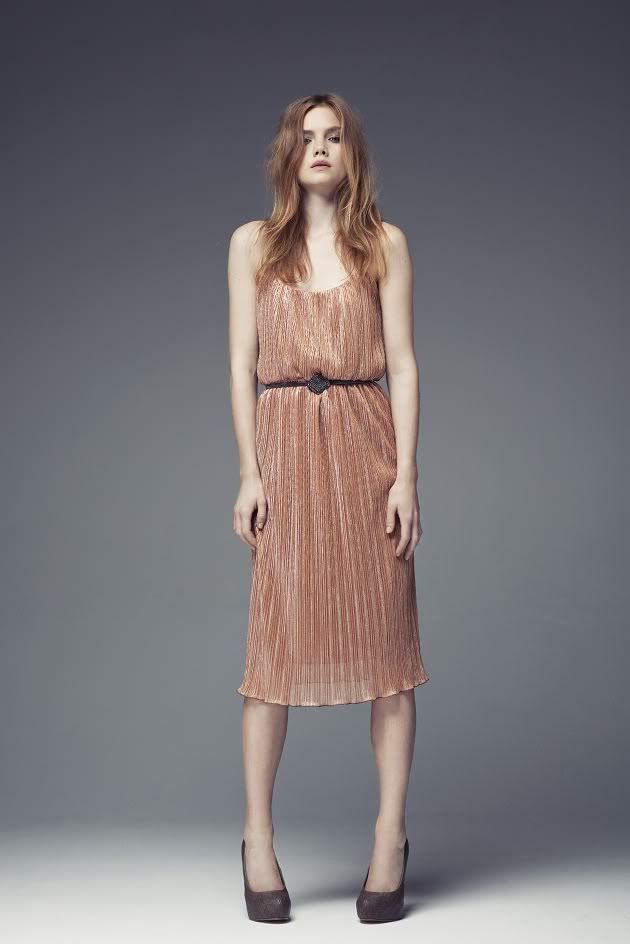 Gold batwing dress, £17
Mermaid tunic dress, £25
Fur coat, £30 and Playsuit, £15
Bronze pleated dress, £17
I actually picked up the gold batwing sleeved dress for my boyfriend's birthday 'do (which was last week) and it looked amazing on - it's fully lined too, which helps hide any lumps and bumps, and which you wouldn't expect for the money! I wore it teamed with my leather jacket and D&G wedges, and noone would ever have guessed it was Primark!
Have you bought a new party dress this year, or will you be restyling an old favourite? And would you buy partywear from Primark? I used to avoid their partywear like the plague, because I didn't want to be wearing the same dress that someone else was bound to wear (because everyone shops in Primark and Topshop!) but now I think with clever styling it really doesn't matter!
Love Tor xx