Hi guys,
After a hectic weekend I have been stuck down with the dreaded cold and 'flu bug which is circulating: woe is me, etc! Luckily though, last week was event heavy, so I have plenty of new news and drool-worthy pictures to share with you guys. One of the events I went to was the Matalan A/W press day. If you're a Matalan shopper (and I am definitely a convert) then here's what you'll be wearing next winter. I actually wish I could have a lot of this in my wardrobe now:
Matalan ladies: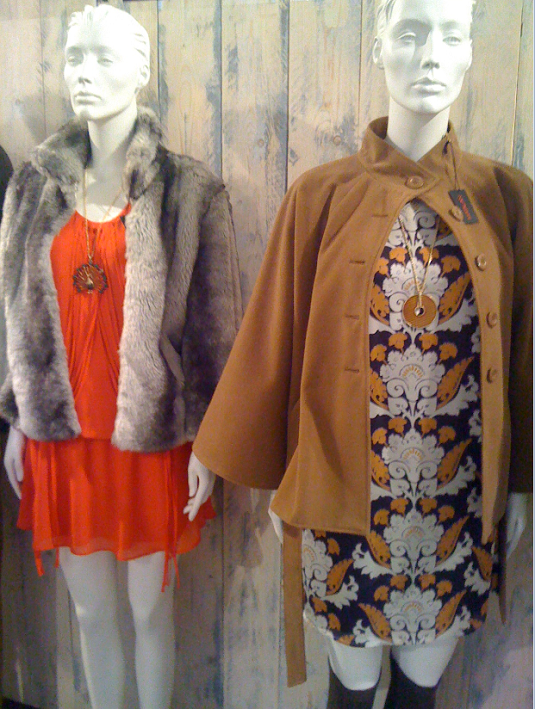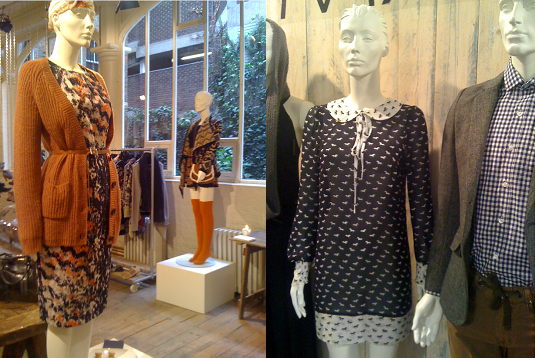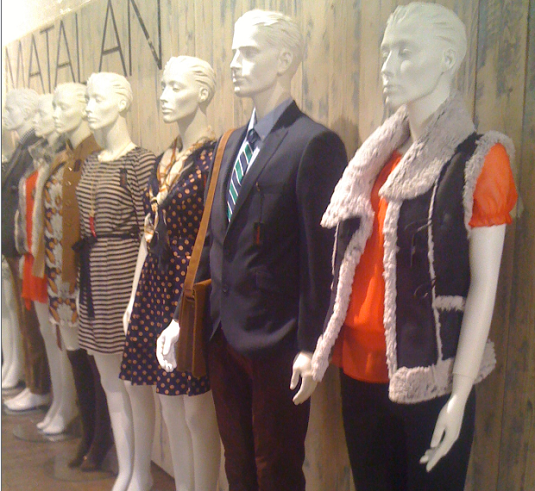 Matalan has some great prints coming in! I love the black and white deer print dress and the bold seventies print on the mustard and navy dress: I would wear both right now, they'd make great spring dresses, as well as Autumn ones. Of the true winter pieces the knits were particularly gorgeous: bold tribal prints, and a couple of great Reindeer/animal jumpers that would be perfect for Christmas. My key piece was an amazing leopard print coat: I will definitely be buying that next winter, and wearing it with everything.
Matalan home: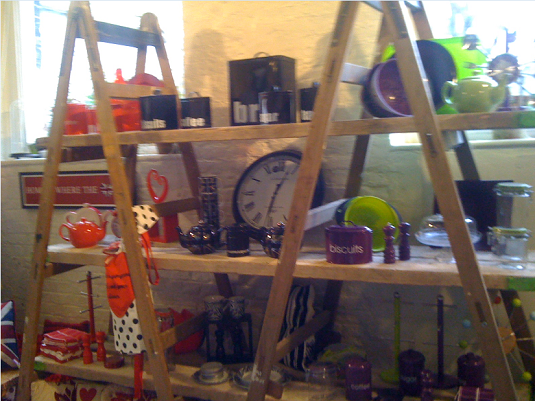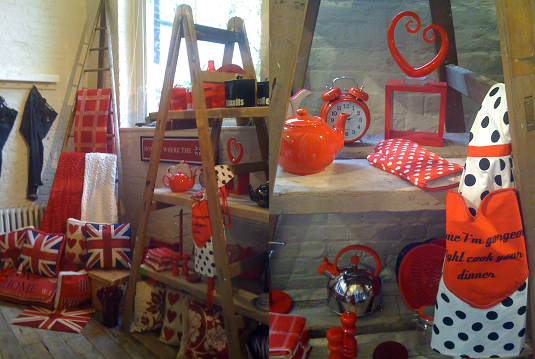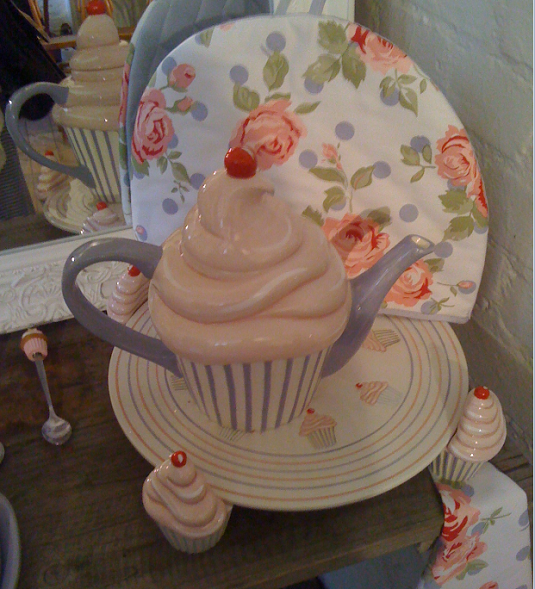 I don't often write about homewares, but since Mike and I got engaged i've found myself doing up our flat more and more. I don't know if there's such a thing as pre-marital nesting, but if it exists, i've got it! I had to share the cupcake cake stand, and the dinky little cupcake spoons: our kitchen has an American diner/cupcake theme, so I was giddy with delight to see that almost everything in the Matalan collection would fit in with my kitchen perfectly. I also really liked all of the Union Jack/Britannia themed cushions: a rare welcome outcome from all of the Royal Wedding hoohah!

Love, Tor xx