Hi guys,
Yesterday I popped down to the
Dorothy Perkins
showroom for a little peek of their new summer collection: Floradita. As you can no doubt guess from the name, this is a beautiful collection of dresses covered in fantastic floral prints, and inspired by big blousey summer blooms: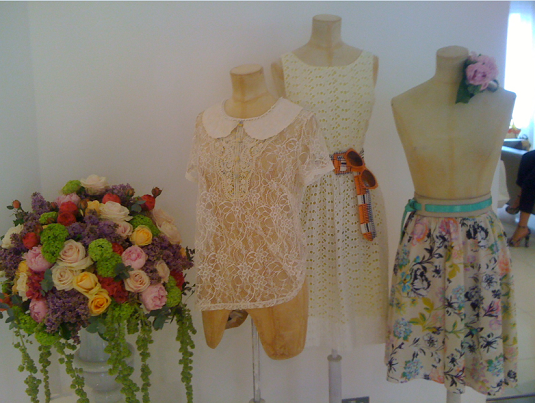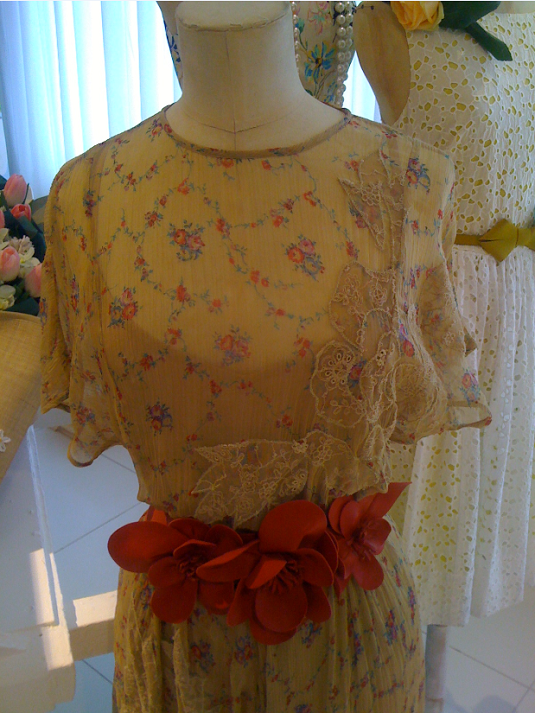 This dress was my absolute favourite (by a long way!) I loved the beautiful tea stained colour of the fabric (which makes it look genuinely vintage) the lace overlay, and the delicate floral pattern. I imagine this dress would look incredible with curves, and it really wouldn't take any work to wear: just add heels or sandals and go!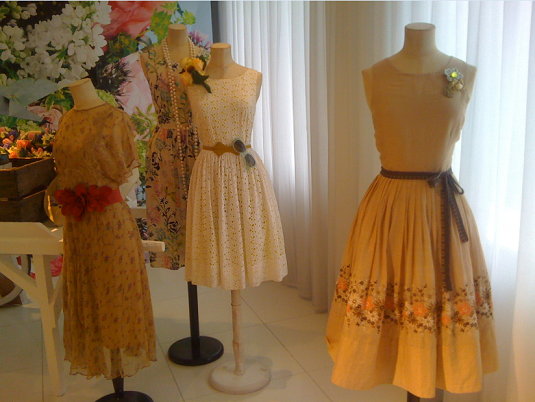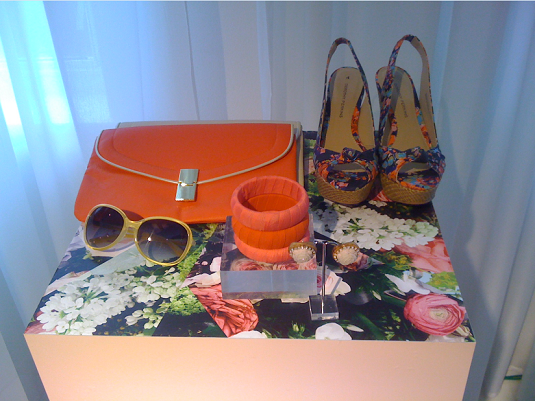 As soon as I saw the Floradita range I immediately thought of summer weddings and garden parties (has anyone ever been to a garden party?? There are so many dresses aimed for them, but I don't know anyone that holds them!) These dresses are just begging to be dressed up with heels and clutch bags and yards of jewellery. But the beauty of them is I think they'll also look great dressed down for a trip to the park or lunch in the sunshine.
This collection of pretty floaty flowery frocks had my name written all over it: Obviously i'd have to toughen it up with leather accessories and tougher shoes, but I can see myself wearing every single on of the dresses I saw. It's just a shame we now have to wait until the beginning of June before we can hit the shops and buy them all!
Love, Tor xx