Hi guys,
May is
Debenhams
bra fit month - to celebrate this, on Thursday some brave souls will be having their bra fits live in the window of Debenhams on Oxford Street! Rather them than me, but it does seem like a great idea to highlight the need to get your bra fitted regularly.
In honour of bra fit month, Debenhams invited me down to have a refit of my own, and to check out some of their gorgeous ranges. Debenhams always give me a great fit: its a service I couldn't recommend enough, and along with Bravissimo, I think its one of the best bra fit services on the highstreet (take note M&S!) Armed with a tape measure and magic eyes my fitter chose my size quickly (and got it right first time!) before helping to fit me into several of their pretty new season bras.
Here are the gorgeous bras I picked out: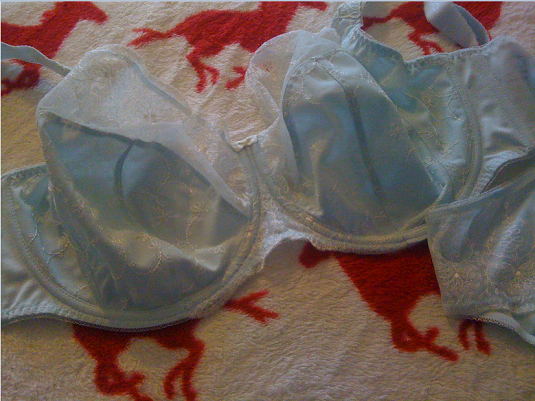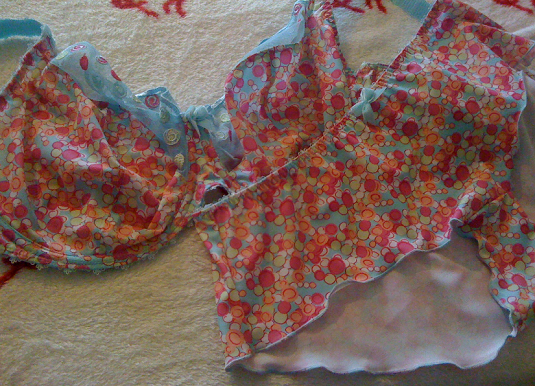 The blue set is from Fantasie, the candy set is from Freya.
Things I learnt from my fitting that might interest busty girls:
1. If you like your boobs to stay in front of you, rather than hanging about near your armpits, look for a bra with a side panel: these subtle panels (which i've never even noticed before!) really do make a difference in helping keep your boobs front and together, and creating cleavage.
2. The Debenhams own brand range of underwear for busty gals (Its called 'Gorgeous') is well, erm...gorgeous! The last time I looked at the gorgeous range (admittedly years ago) there were only 3 or 4 basic designs....now there is everything you would expect from a normal bra range - great cuts, colours, cute patterns - but for bigger busts. Definitely on my radar now!
3. Debenhams now carry sizes up to a J cup: so there's no excuse to do what I used to do in La Senza: up the band size until you can make their biggest cup fit. Get fitted properly, and you'll be amazed at how much better your clothes look - I was!
Love, Tor xx