Hi guys,
Well, Press Day season continues! I've been trying to squeeze in as many as possible, but with the day job and the wedding taking up a substantial amount of my time, I haven't been able to go to as many as I would like. It always confuddles me slightly that I spend my early summer days looking at clothes for the winter, and as the Autumn chill descents i'm thinking about clothes for the following summer! Last week I went to the Yellow Door PR press day to think about coats, boots, and all things winter: here are some shots of the pieces that most caught my eye:-
Obsessed with the vibrant colours and patterns of the A Wear knits, especially the orange and grey at the front of the rack: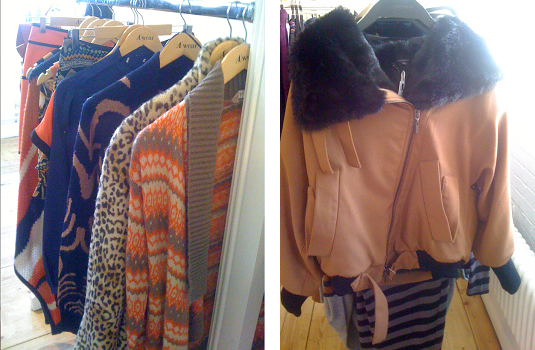 Matalan are turning back to the loafer with their accessories, although there is nothing here that's new to the winter accessories we've just been wearing: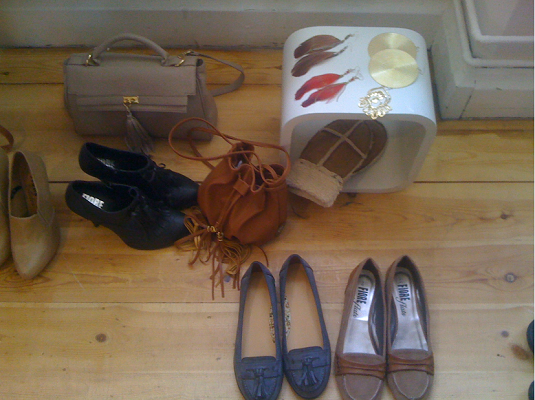 How can anyone resist spaceman silver brogue wedges my Acne? (I certainly can't!) These also came in a more sensible black, which i'd really love to get my hands on: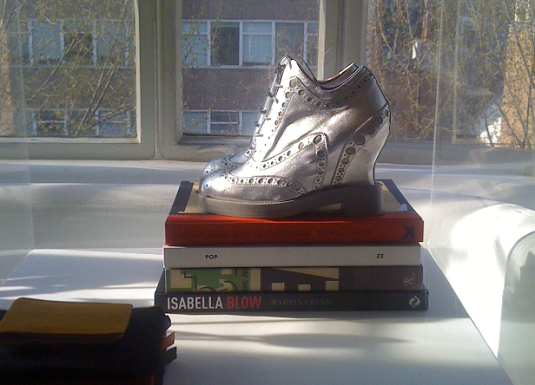 Just looking at all this winter fayre is making me feel a little chilly, and it's almost 20 degrees outside! I promise i'll look at some more summery seasonal appropriate fashions tomorrow instead: why would we wish our summer away, right?!
Love, Tor xx