Hi guys,
Earlier this week I had the opportunity to go to the launch of Theo Paphitis' (yes, he of The Dragon's Den fame) new lingerie brand:
Boux Avenue
. The Boux Avenue website launched today, and the company are also launching several stand alone stores across the country: the one in Glasgow opened today, and the company are opening several more stores in the coming weeks.
Aside from the fact that the lingerie was gorgeous (and fits all the way from an A-G cup, so it a range that almost everyone can wear!) I also have to say, this was honestly one of the best events I have ever been to!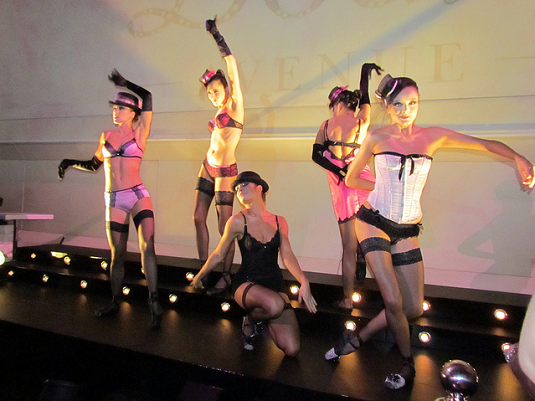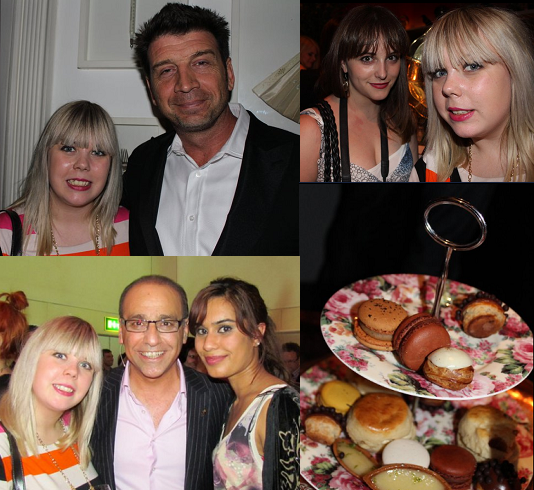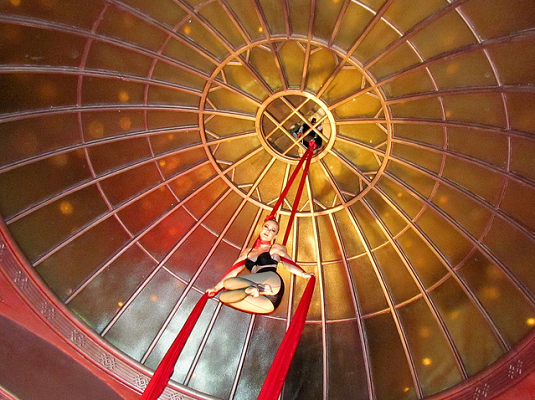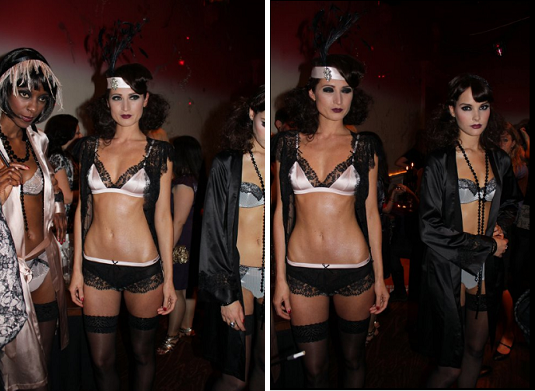 The event started with champagne and a cream tea whilst looking at the lingerie from the garden party collection: lots of girly feminine blush pinks. Whilst we were nibbling (read: scoffing) cakes, a silhouette artist cut out our silhouettes! Then we moved on to the next room (Boux Avenue had hired the whole of Sketch, which is a beautiful venue with some of my favourite toilets in London) where there was more beautiful lingerie clad models, fortune tellers and magicians, and yummy cocktails. There was also the bloggers favourite: a photobooth!
The main event was spectacular: ballet dancers, tap dancers, jazz dancers and a trapeze artist had us standing in awe at the talents, as well as there ability to perform wearing such skimpy outfits (all of which, Theo told us, are available to buy at Boux Avenue) We had such a wonderful evening, and I left feeling so inspired I heading straight onto
their website
at 12.30 this afternoon (which is when it launched)
As an aside: look! It's me with Nick Knowles! I look super excited because he's something of a childhood crush of mine!
Thanks to both Jenny of The Style PA, and Reena at Fashion Daydreams, both for being awesomely good fun to hang out with, and for the pictures above: my camera ran out of battery, just as the fun was starting!
Love, Tor xxx