Hi guys,
Last week, when
I shared some great Christmas stocking filler ideas from M&S
, I mentioned that I was taking part in a Blogger's Secret Santa event with them too. Well, my present has arrived (like a naughty elf, I opened it early) and I have to say I am delighted with what I received! My lady-Santa has helped me to kit out my new office with stationary and a super-handy family planner, and I love the subtle pastel colours of the stationary she chose. Here it is, being demonstrated by Wilbur: the chief present-opener in our house!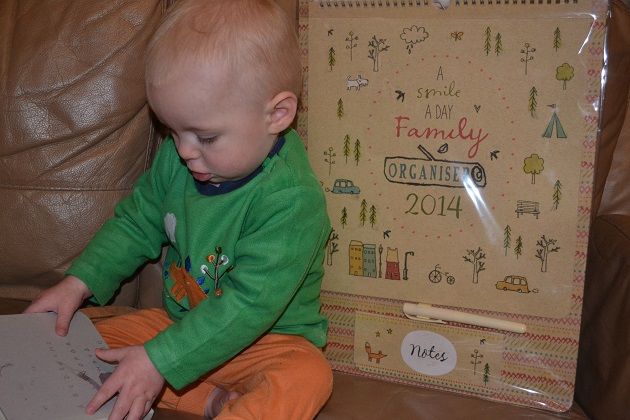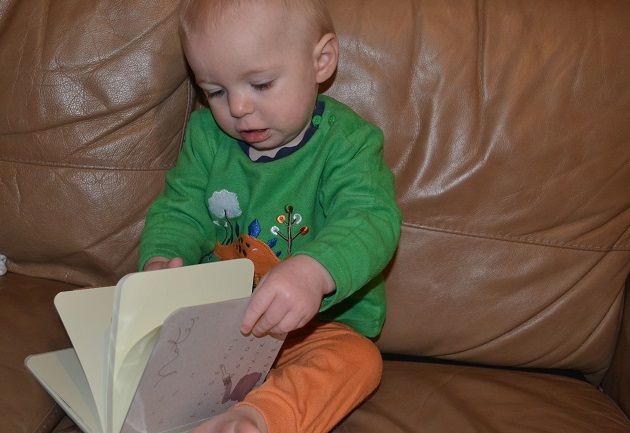 What do you think? Is stationary on your Christmas stocking filler wish list? I'm absolutely delighted with mine! Massive thanks to my secret Santa, and of course, massive thanks to
Marks and Spencer
too: don't forget that they're open right up until Christmas eve if you still need to grab any presents! And if you have left things to the last minute you're in luck: they currently have
50% off selected Christmas gifts
!
Love Tor x