Hi guys,
I'm a big fan of
Zalando
: the shopping site, and I've worked with them several times since they launched two years ago. I was a particular fan during my pregnancy, because cool maternity clothes are so hard to come by. And now that I'm a busy mum, it's my special occasion saviour. The nature of the site, pulling together all the best items from the best brands and stores, means that it's so much easier to find what you're looking for. Perfect speedy and easy shopping when you want something fast.
This week Zalando are celebrating their second birthday. And in honour of that, I am showcasing some of my favourite purchases from the site: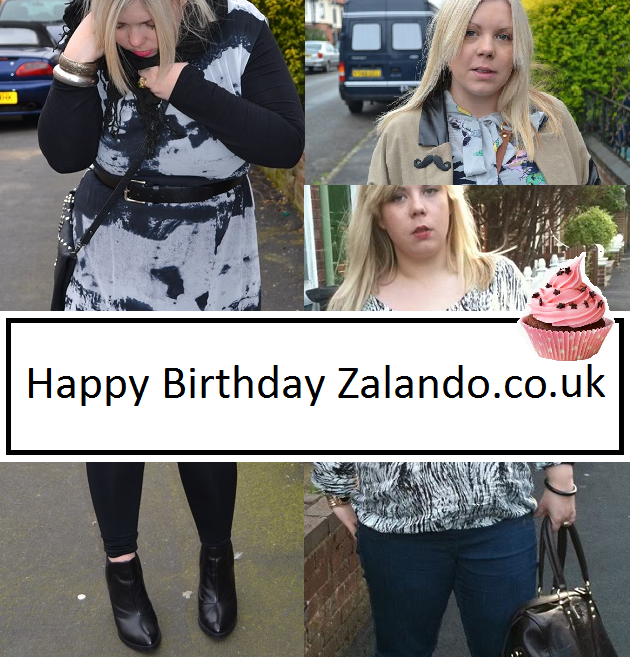 Warehouse monochrome dress from Zalando.
Mamalicious zebra patterned maternity top from Zalando
Full circle blouse from Zalando
Warehouse isn't a shop I normally go into when I'm shopping in the city, but I just can't get enough of this Warehouse dress. It looks great for casual wear with leggings and boots but can be dressed up with heels too: winner! And the Mamalicious and Full Circle blouses were regulars in my maternity armoury: I wore them both at least once a week!
If you want to celebrate Zalando's birthday too then create your own birthday image for the brand and tweet it using the hashtag #zalandoturns2 - there's a £300 voucher to win if you do!
Find out more here.
Love Tor x