Hi guys,
Now that fashion week is behind us, I'm so excited for spring to finally arrive: and even more so now that I've seen the latest spring/summer lookbook from
Sarenza
! I'm a massive shoe addict (I just can't help myself when it comes to shoes) and checking out the sandals and pumps I'll be wearing this summer is making me itch to get my feet out of my boots and into something light and breezy pronto!
Leopard print, sugary sweet pastels, and African style tribal prints are all the order of the day when it comes to key trends. Slipper shoes are another trend- they were hot last season and they aren't going anywhere for spring summer this year either! I have a pair of leopard print slipper shoes- so that's two trends in one for me!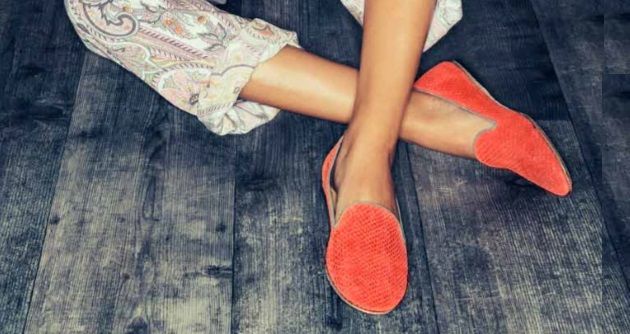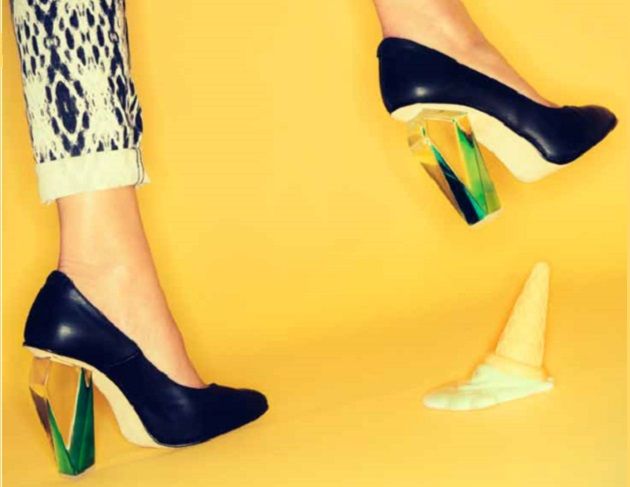 Finally neon for both shoes and handbags are a huge trend- another winner for me as neon makes me happy! There is a gorgeous neon yellow Betsey Johnson bag I have my eyes on.
Other pieces I just can't resist are these black Miista court shoes with the space age clear crystal heel: gorgeous statement shoes, but low enough that you could wear them comfortably! I will definitely be picking those up for wedding season as the great way to make a subtle statement that will go with everything.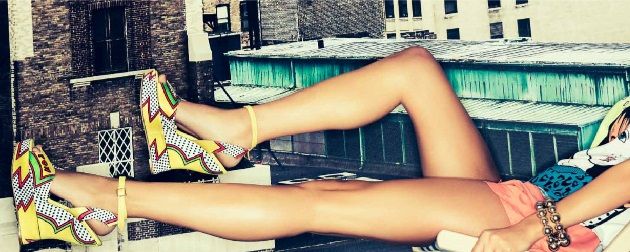 Sarenza are adding some new brands to their rosta for this Spring/Summer. They include Guatemalan brand Osborn where each item is handmade by local artisans, Mocks (who make surprisingly lovely plastic boat shoes), Mila Louise who makes beautiful on-trend leather bags, and Mohekann: patchwork leather accessories. The buyers at Sarenza are amazing: when it comes to footwear they always have their toes on the fashion pulse (do you see what I did there?) and pick the most on-trend shoes from the very best brands: I can't wait to get my feet on some new season shoes immediately!
So tell me, all you show addicts out there: what shoe trends will you be trying this Spring/Summer? Have you picked up any new season shoes yet, and if so, what kind have you gone for?
Love Tor x