Hi guys,
There are some trends that you can pretty much guarantee you will see as certain seasons approach. Fur and leather for winter. White for the summer. And just as nautical has been synonymous with spring for more years than I can even remember, over the past few years, candy and pastel colours have become just as big a Spring/Summer trend.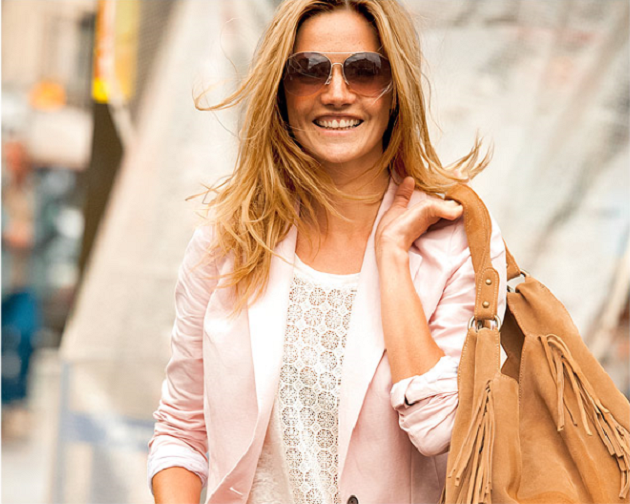 The Brightside of this is that you can spend that little bit more on your pastel pieces because it isn't a flash in a pan trend: you'll be able to wear them again and again. There's no need to pop to Primark because you know you'll only wear whatever trendy pieces you need once or twice! And if it's good quality staples at a reasonable price you're looking for you could do a lot worse than check out
La Redoute
, who seem to have really thrown themselves into a candy coloured explosion for this season!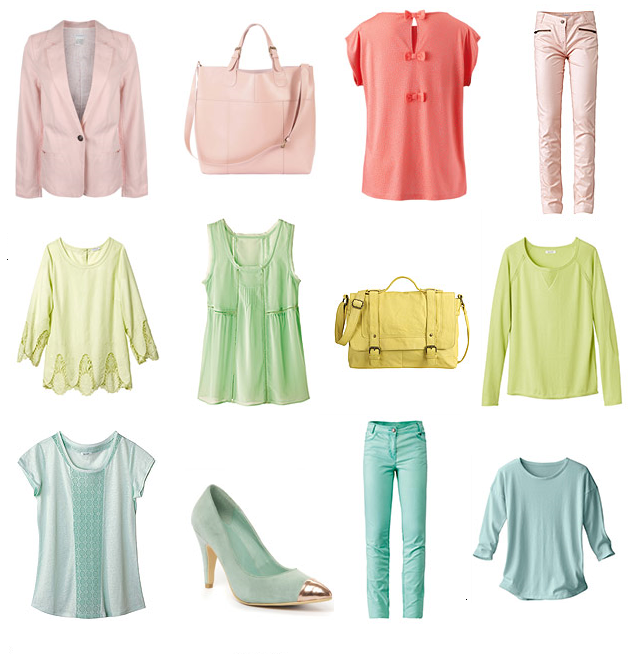 Row 1: Jacket £69, Bag £39, Tshirt £19, Trousers £59.
Row 2: Blouse £55, Top £29, Bag £99, Top £49.
Row 3: Top £29, Shoes £75, Trousers £55, Sweater £27.
With my new mint green blazer from the Matalan sale, and a couple of pastel blouses that I picked up last summer I will definitely be embracing the candy colours trend this Spring: perfect for teaming with skinny jeans and nude coloured pumps.
What about you? Will you be wearing pastels this spring, or do you think that it's a trend that's been overdone?
Love Tor x