Hi guys,
London Fashion Week starts tomorrow. It's always such an exciting time for me, and I love heading to Somerset House to watch shows, hang out with other bloggers and just generally soak up the atmosphere. This year will be slightly harder though, considering I will have a 10 week old baby with me, so I am only going to London for two days, and not getting to see all of the shows I would like. I'm not upset though, because I'll still be able to watch the best shows from the comfort of my own sofa. And you can too!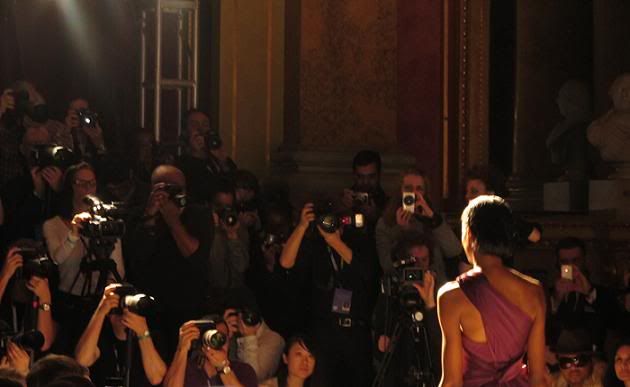 For the 7th season in a row Rightster has partnered with the British Fashion Council to live stream 21 of the catwalk shows at London Fashion Week.
The catwalk shows to be live streamed this year are: Zoe Jordan, Bora Aksu, KTZ, Felder Felder, Jean Pierre Braganza, PPQ, Central Saint Martins, DAKS, Jasper Conran, John Rocha, Todd Lynn, ISSA, David Koma, Marios Schwab, Michael Van Der Ham, Osman, Emilio De La Morena, Ashish, Maria Grachvogel, Aminaka Wilmont and Hazizhen Wang. That's a whole lot of show, and you're guaranteed a front row seat!
The live streams and on-demand videos will be available both on
www.londonfashionweek.co.uk
and on YouTube at
www.youtube.com/lfwtv
Will I be seeing any of you at London Fashion Week over the next couple of days? Or will you be live streaming your favourite shows from the comfort of your own home?
Love Tor x
PS - To see what I'm up whilst I am at the shows, don't forget
you can follow me on twitter
, where I will be updating regularly.