Hi guys,
Today's stop on the whirlwind trip of our overlooked store tour is
Phase Eight
. Now I am prepared to concede that this isn't exactly an overlooked store: my mum shops there frequently and even wore one of their dress/jacket suits to my wedding. But this is an 'overlooked' store for your average mid-twenty something. Or at least, and overlooked store my me, because I never pop in and check it out. And I'm making a grave mistake!
Phase Eight has a great selection of slick and stylish separates that would be perfect for work wear. And I've spotted at least half a dozen wearable, amazing quality dresses
on their website
that I would love to add to my wardrobe! I think their strength definitely lies in occasion wear, such as outfits for weddings and more formal parties. But I was wrong to assume that this was only the case for an older clientele.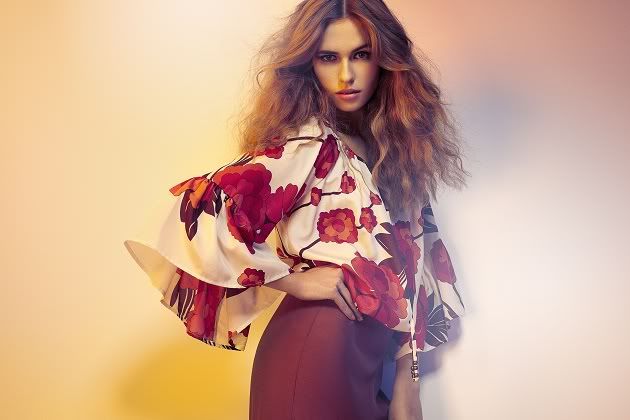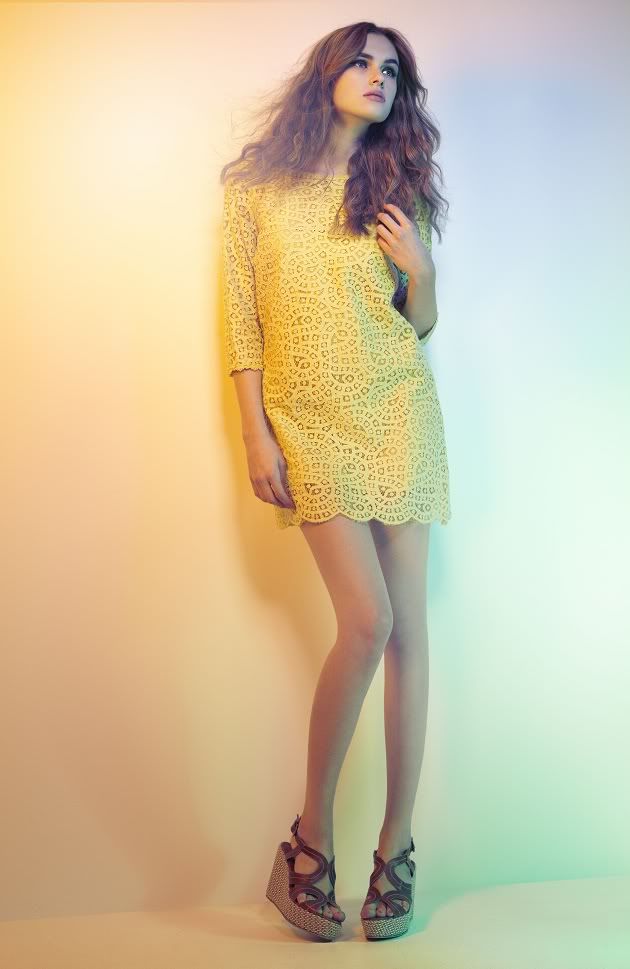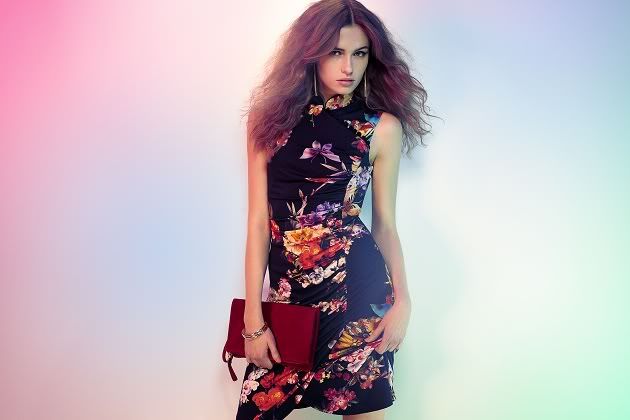 Floral blouse, £59. Palazzo trousers, £59.
Lace cotton shift dress, £99.
Geisha fan dress, £110. Clutch bag, £60.
I don't like the strapless dresses you find in Coast for weddings and events: anything that requires a strapless bra just doesn't work for me. Shiny satin is not the friend of anyone over 20 and under 50 unless you're being ironic. And, in my opinion at least, a friends wedding really isn't the place for a frock so short that barely covers your modesty.
So bearing all that in mind, I have officially changed my mind about Phase Eight. It's perfect for stylish women of any age: and I include myself in that category!
Would you/do you shop in Phase Eight? And what have been your experiences? I'd love to hear all about it!
Love Tor xx
PS - Don't forget to enter my competition to win a piece of handmade jewellery.