Hi guys,
I know it's snowing outside, so obviously it makes perfect sense that all I can think about is what I'm going to be wearing when Spring finally makes an appearance. Or not. Admittedly it might be a while before we get to wear any of them, but towards the end of every season I get itchy to start buying from the new season collections. And the good news is, they're starting to pop up instore soon. As the sale stock is taken out, the fresh bright colours of spring are coming in.
If you want to see which new season catwalk trends the highstreet has picked up on and will be attempting to replicate you can do a lot worse that to look towards first Topshop, and second Primark. Here are the publicity shots showcasing Primark's latest offerings: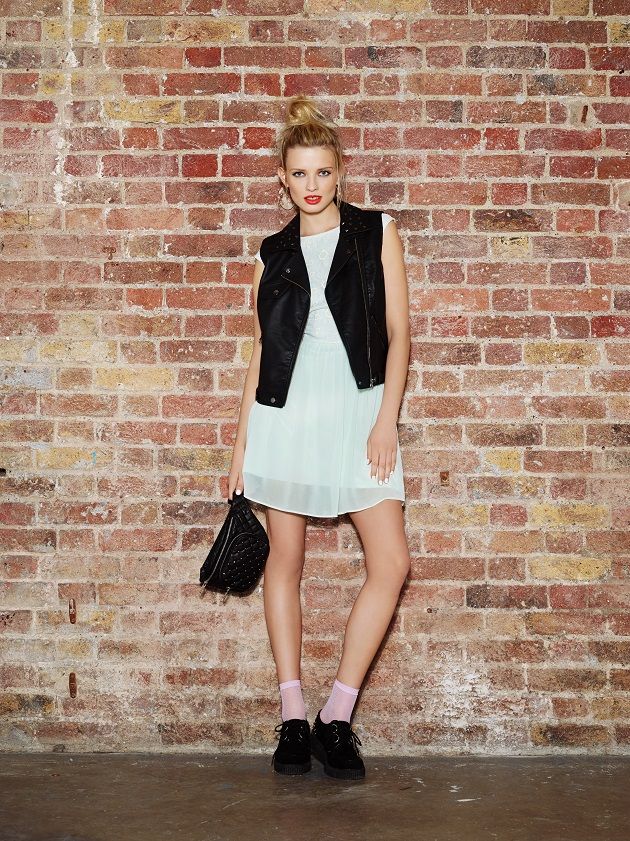 Gilet £18, Dress £15, Stud creeper £14, Bum bag £5, Socks £1.50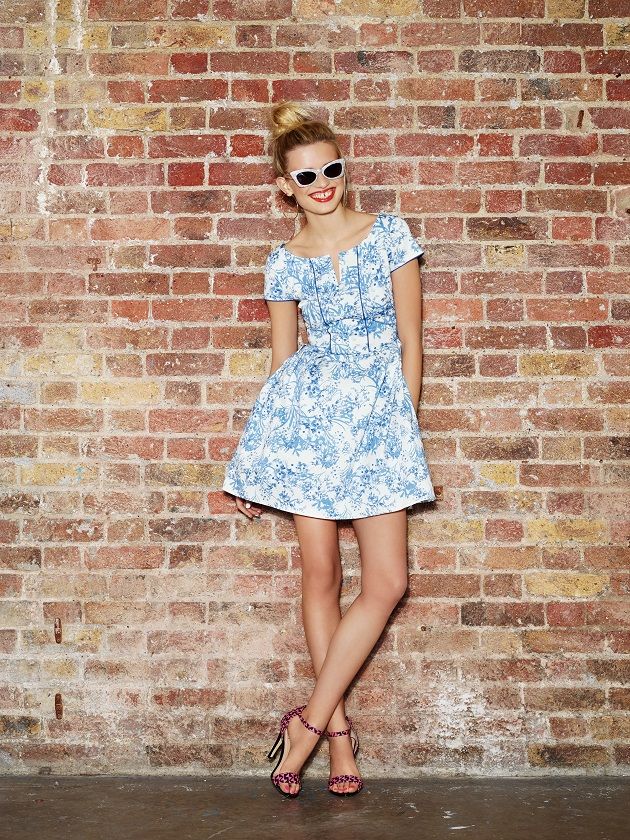 Dress £20, Heels £12, Sunglasses £3.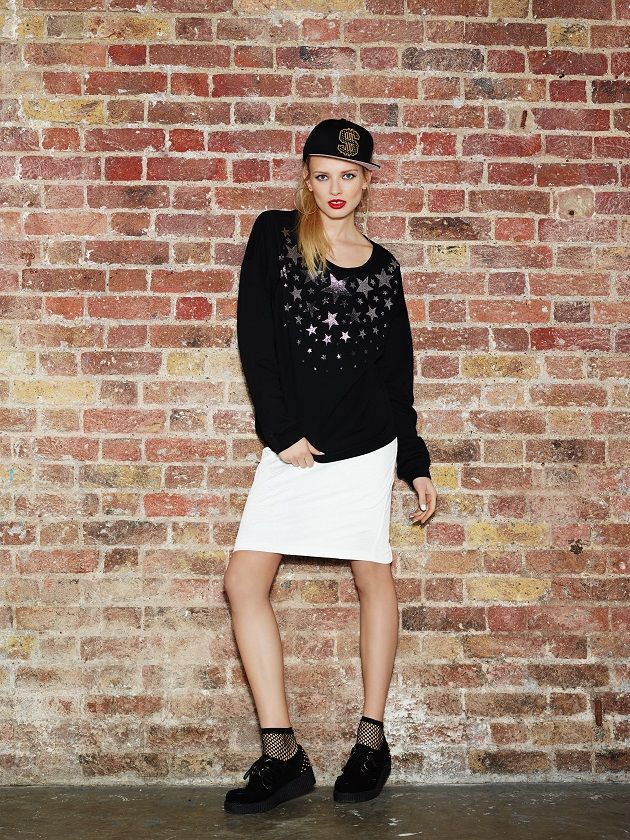 Jumper £10, Skirt £10, Studded creeper £14, Mens cap £4.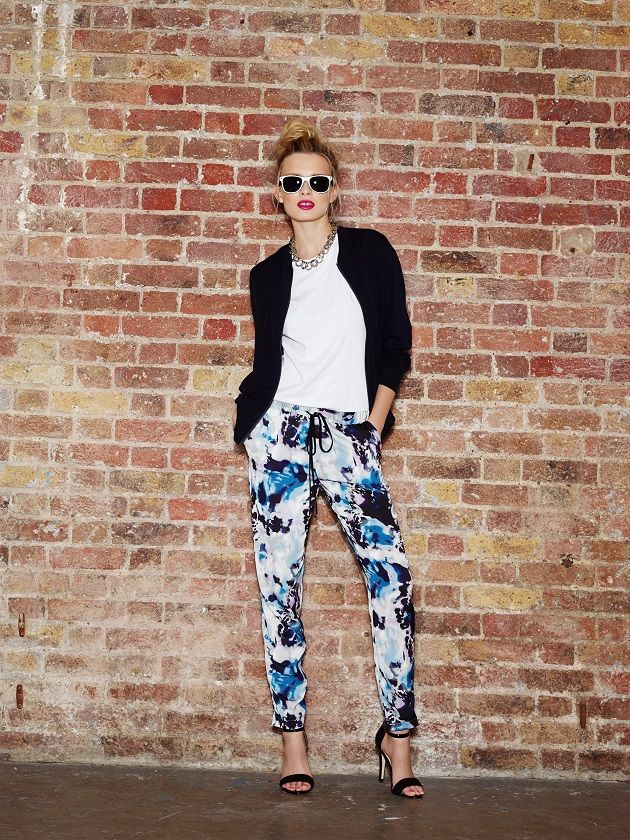 Heels £12, Sunglasses £3, Trousers tbc
To be honest, the way they have styled this photoshoot is all a little young and urban for my personal tastes. The affect of this being that I thought I didn't like any of it. But actually, if you look at each piece in isolation, there is a lot to like: the mint green chiffon dress in the first picture, for example. And the pretty rope-style sandals in the second picture.
Does anything from the new collection take your fancy? And have you had any Primark bargains lately? I'd love to hear all about them!
Love Tor x