Hi guys,
I think you have to celebrate the small victories. On Sunday, Wilbur let me get dressed without crying, and then go out for lunch and eat three full courses whilst he slept: the first time that's happened since he was born!
For the occasion I wore bright neons, but in an uber traditional way. A typical Sunday lunch outfit. I would say the format of this outfit is boringly stereotypical for this time of year: knee high boots, floral dress, blazer. Yawn. But the colours mean that it looked a little more interesting, and although it's not the best or most fashion-forward outfit I've ever worn, I was pleased with how it looked.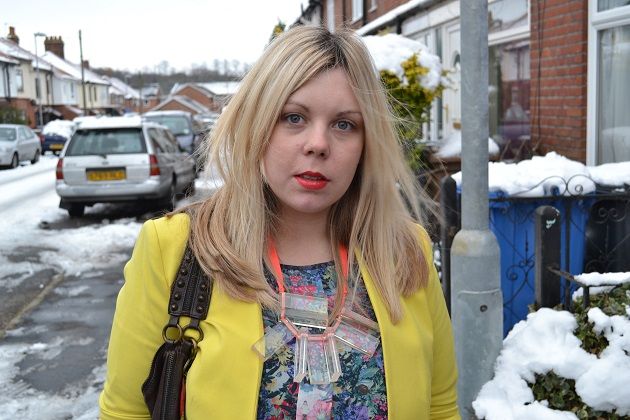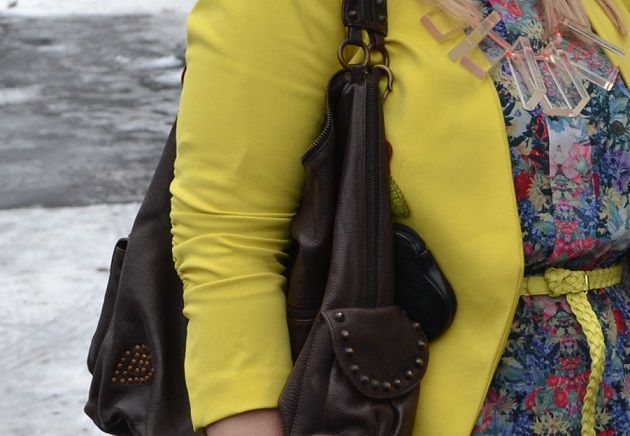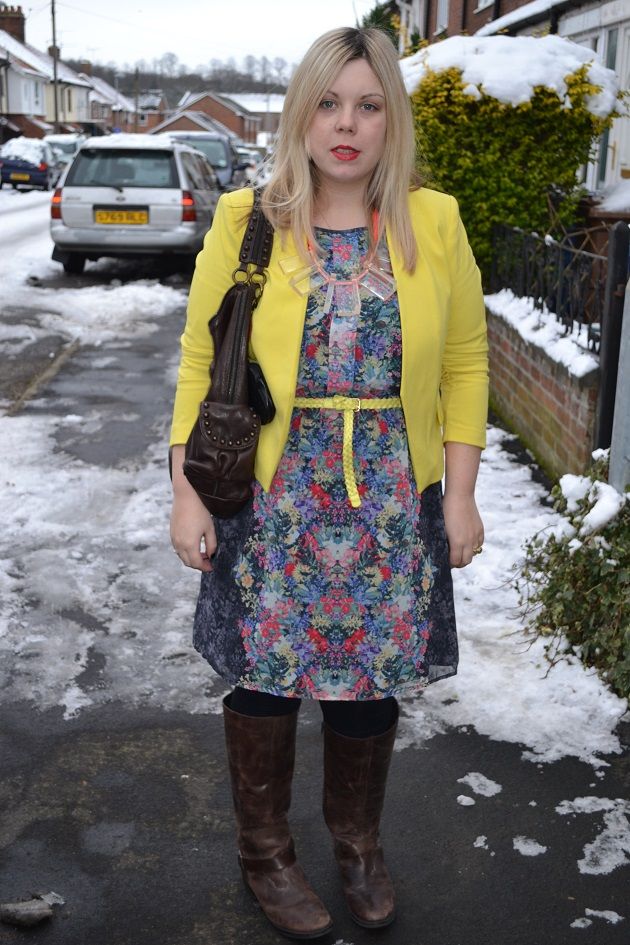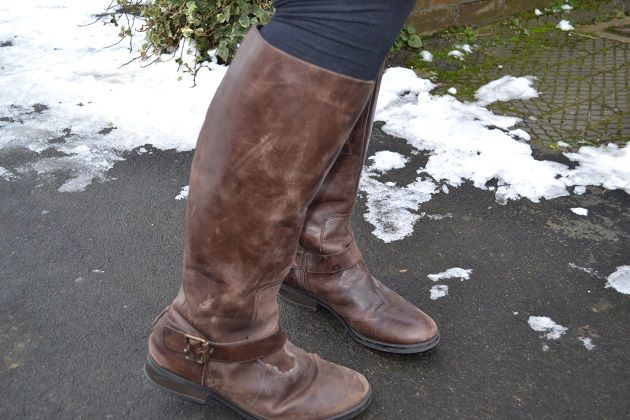 Dress - Warehouse. Jacket, belt and necklace - all H&M. Handbag - Betsey Johnson. Boots - Next.
The jacket and the dress were both January sales purchases. The dress is from Warehouse for just £15 and the jacket was from H&M for £10. With hindsight, I'm not that keen on how this jacket looks with the dress. But it will look amazing teamed with simple t-shirts or blouses and jeans when spring arrives.
My husband told me (once we'd already left the house!) that the outfit was too bright and garish. But I'm not sure I agree. What do you think of wearing neons to brighten up gloomy snowy days? Are you a fan of neons at all, and will you be wearing them this spring?
Love Tor x