Hi guys,
In my opinion (which is humble!) winter dressing is all about the details: the layering, the hats, the little things that go on top of your basic outfit that are so important. I admire people in the street that are wearing brightly coloured clashing accessories, but I always tend to stick to one tone; generally (you guessed it!) black!
My details: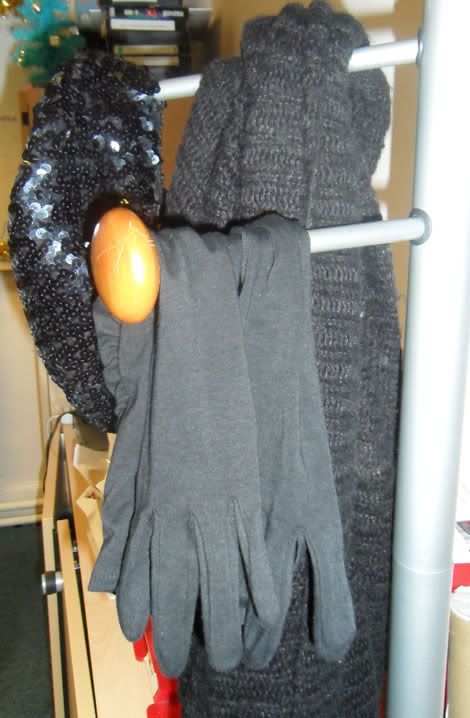 I can't get enough of this snood and wear it every day. I'm thinking of buying it in grey to bring a little colour variation (to match my grey gloves and grey hat of course!) Black snood: H&M, Sequin hat: Primark, Elbow length cotton gloves: Car boot sale.
What accessories do you go for? Do you like to match or clash your winter warmers?
Lots of love,
Tor