Hi guys,
This morning I popped to the
River Island
S/S press day. Now you all know I'm a massive fan of River Island, and I get half of my dresses from there (they fit my shape like a dream) so I was especially excited to see what I would be wearing next season. Prepare for a picture heavy post: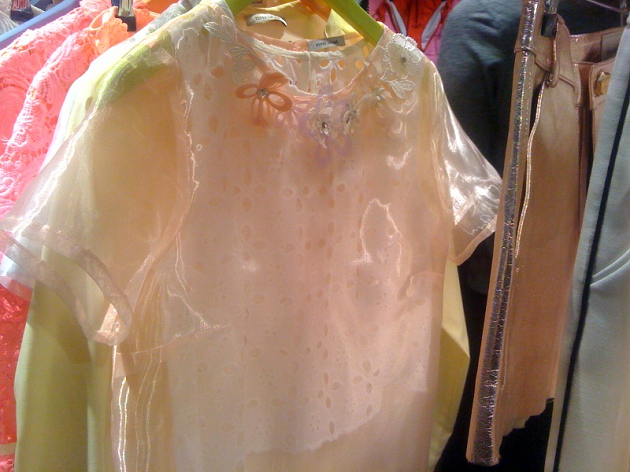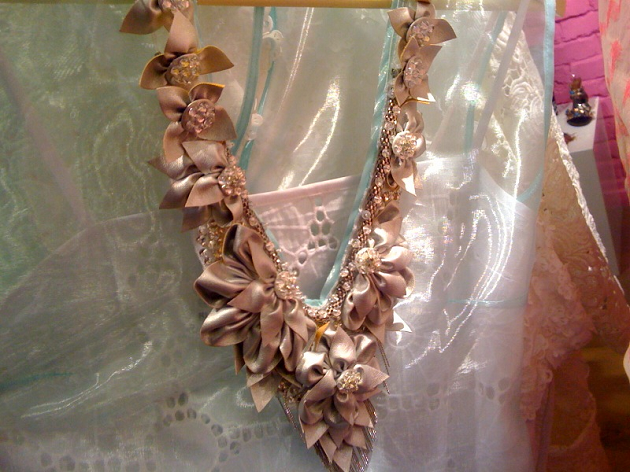 These two pieces were from the Sugar collection: the most overtly feminine trend and my favourite one! It featured lots of lovely pastels, chiffons, applique flowes, and all of the fabrics were floaty and sheer. Some of these tops and dresses were just made to be toughened up with denim and leather: perfect!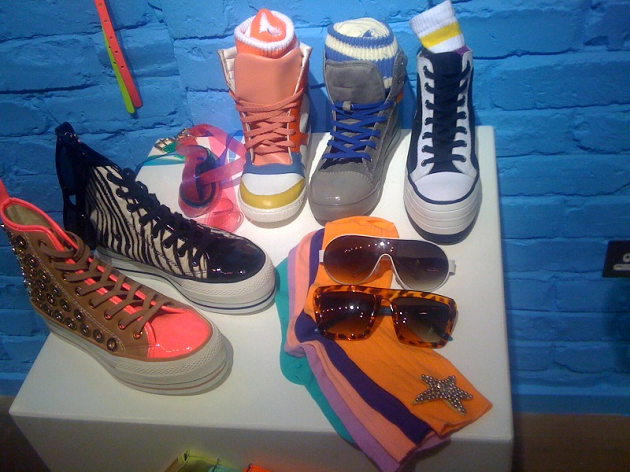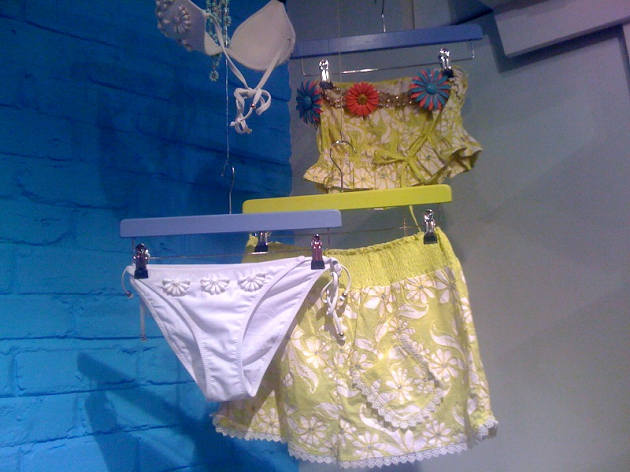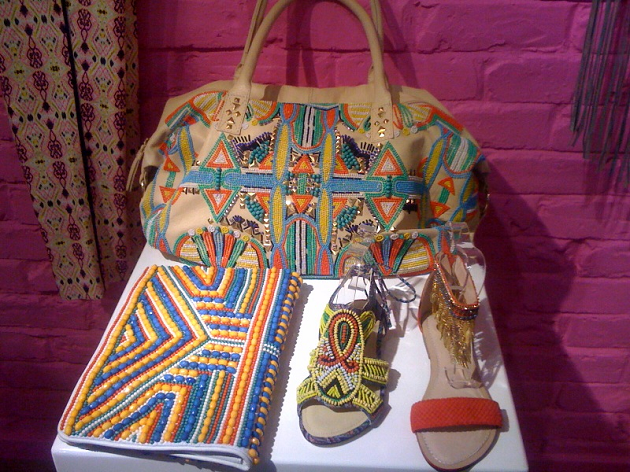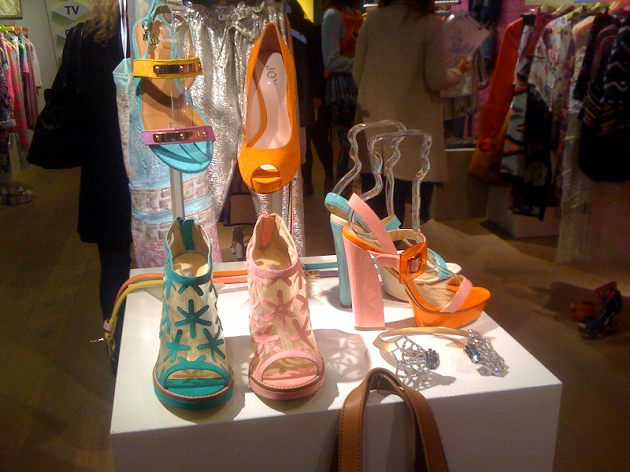 The collection was divided into 6 trends: Miami, Spring Break, Prairie, Ehtnic, Purist, and Sugar.
The acid brights and extrovert patterns of the Miami trend were the most eyecatching (and looked the best in photographs too) although not to my personal tastes. I did however love all the beaded and embellished accessories of the ethnic trend: that oversized beaded bag has my name written all over it!
As I sit here typing, wearing a sea of black and smothered in cozy knitwear, I'm already beginning to see the appeal of a new lighter, brighter Spring wardrobe!
Love Tor xx