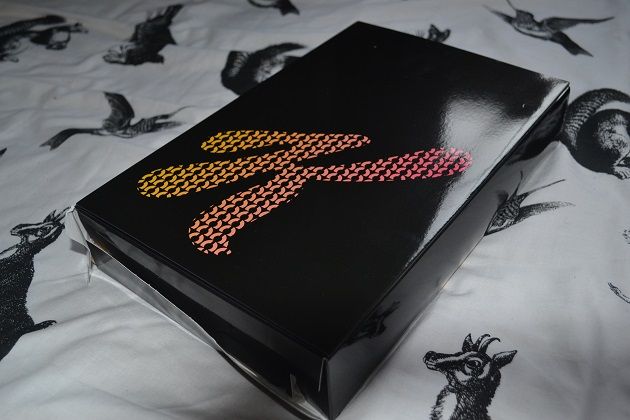 Hi guys,
Why am I showing you a box of breakfast cereal, I hear you ask? Because this is no ordinary box of Kelloggs Special K! In fact, only 200 of these boxes were produced. They were designed in collaboration with Gucci Creative Director Frida Giannini to help raise awareness for
Chime For Change
: the latest charitable collaboration that Kelloggs are supporting, and the one with the best byline:
"Education. Health. Justice. For every girl. Every woman. Everywhere. Because none of us can move forward if half of us are held back."
Chime for Change is much more than pretty cereal boxes: the charity was founded in 2003 by founded by Frida Giannini, Beyoncé Knowles-Carter and Salma Hayek Pinault and so far they have funded more than 390 projects to support girls and women in 88 countries through 132 non-profit partners. Now Special K have come on board re-designed 18.5 million of their cereal boxes, enabling people enjoying a bowl of Special K in the mornings to have the opportunity to join in the campaign. You can support education, health and justice for girls and women by going online and voting for the projects you would most like to see funded. You literally can help to encourage change whilst eating your breakfast!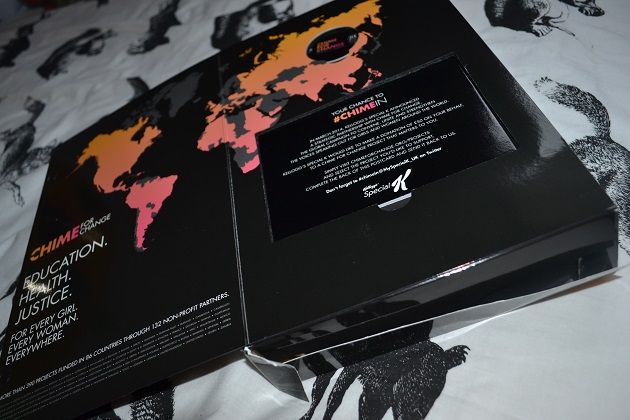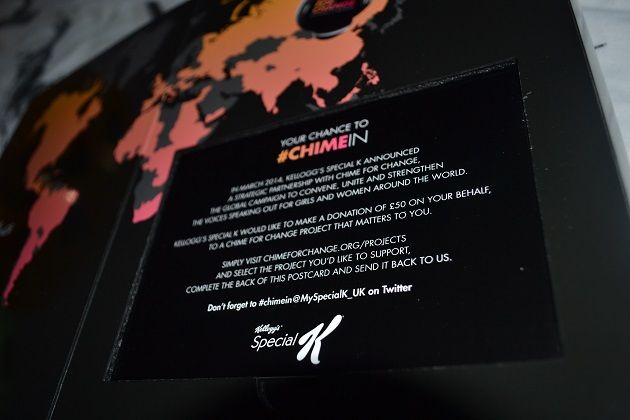 I was not paid to write this post, but I was given the opportunity to choose one of the Chime for Change charities to receive a £50 donation on my behalf. I chose a project based in India with the aim of
helping to fight childhood malnutrition before it starts
. I know worldwide poverty isn't a particularly current or 'sexy' issue. But I chose this charity because the idea of not being able to feed my little boy is terrifying to me. I can't imagine having to watch helplessly as your child becomes increasingly ill simply because you can't afford to give them something to eat: It makes me feel sick. It's mind boggling that this is something that still happens all of the world (including right here in this country) every day.
You can help to support the project using the hashtag #chimein @MySpecialK_UK and of course, by donating to any of the incredibly wonderful good causes the project supports that you feel passionate about.
Love Tor x