Hi guys,
Primark really do define the concept of 'fast fashion': it seems like they have a new season drop every week! Here are the latest images from their winter collection, and they clearly have cosy Christmas days in mind (offically the first mention of the 'C' word: sorry!) I love the combination of knitted sweaters with matching knitted skirts, which would love perfect teamed with thick tights and ankle boots for eating turkey (think how stretchy those knitted skirts will be), festive walks to the pub and, well, just about anything else really!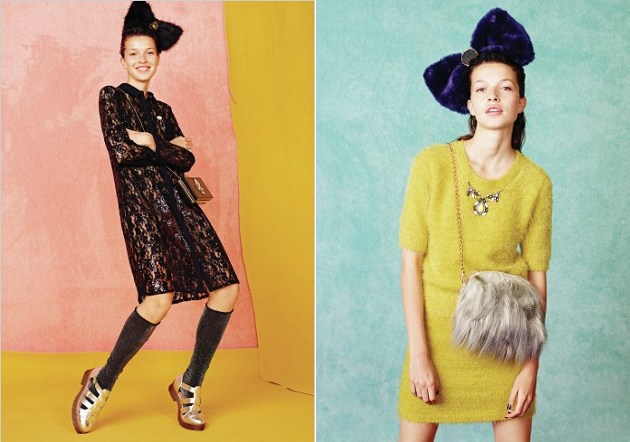 Image 1: Dress £17, Tights £3, Shoes £14, Snood £6, Cuff £4, Bag, £12
Image 2:Jumper £12, Skirt £8, Snood £6, Bag £12/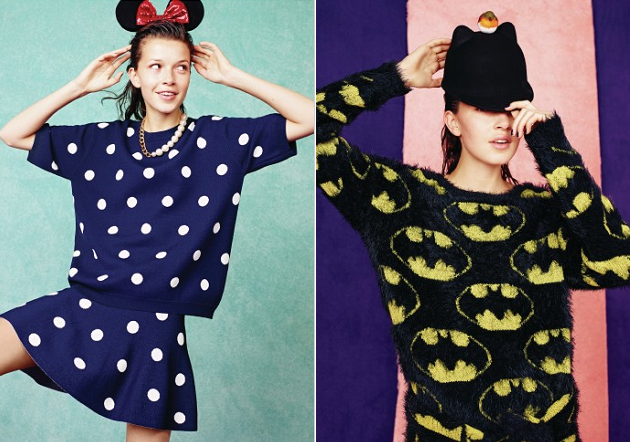 Image 3:Jumper £12, Skirt £10, Necklace £4, Ears stylists own
Image 4:Jumper £16, Hat £7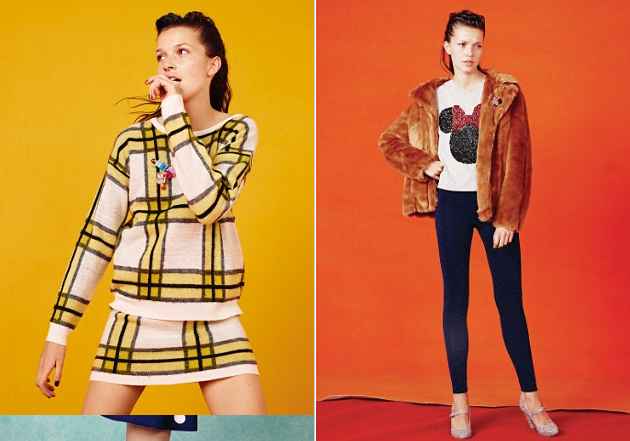 Image 5: Jumper £12, Skirt £10
Image 6:Coat £35, Top £8, Legging £6, Shoes £14
The subtle Minnie Mouse theme through the new drop was always going to appeal to me too; I'm always looking for cute but not to tacky Disney attire to save for my next trip! The pieces that are immediately on my must-have list though are the vintage style faux fur jacket (which at £35 is a complete bargain) and the checked knitted skirt and jumper combination. I love a bold check and I love the colour combination too: definitely something I would wear for smarter-than-casual cold winter days.
Are you still in love with Primark (it's an adddiction that's hard to give up) or have you lost interest in their cheap disposable wears?
Love Tor x