Hi guys,
I feel I ought to start this post with a disclaimer: I very rarely shop in Primark any more. Over the past couple of years I have tended to shop less but shop smarter, so I would rather spend a little more on something that will last a little longer. That means I can't vouch for the quality of any of the things featured in this post. Having said that, I do still like a browse in Primark and I am always interested to see their new season press images. Much like Topshop (but on a more inexpensive scale) I always think Primark are great at nailing trends and assimilating all of the new seasons looks just a couple of garments. Of course, they also get alot wrong, but sometimes isn't that just the fun of fashion?! Anyway enough of my rambling. Here are the new season looks from Primark: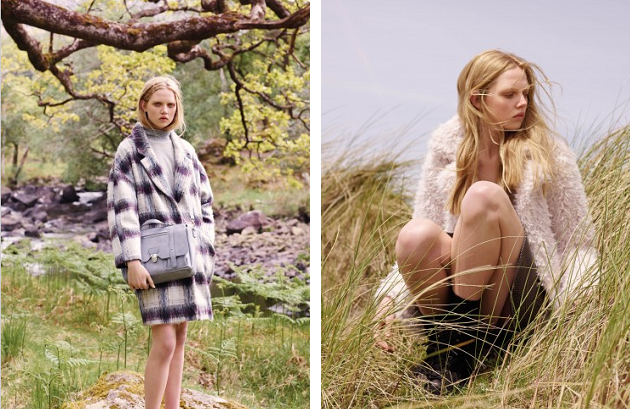 Image 1:
Coat £30, Bag £10, Jumper £4.
Image 2:
Coat £25, Skirt £6, Boots £15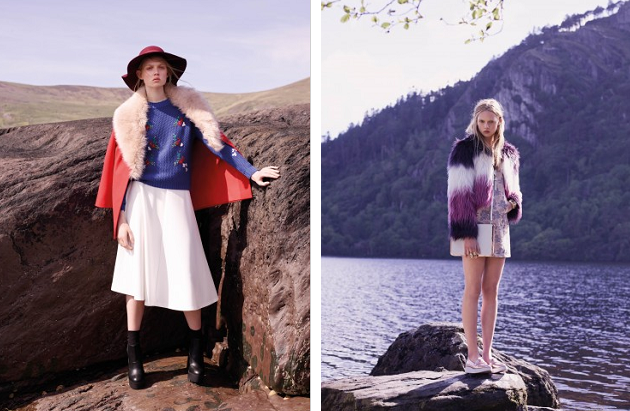 Image 3:
Coat £25, Jumper £14, Skirt £12, Boots £24, Hat £8.
Image 4:
Coat £28, Dress £13, Shoes £12, Bag £14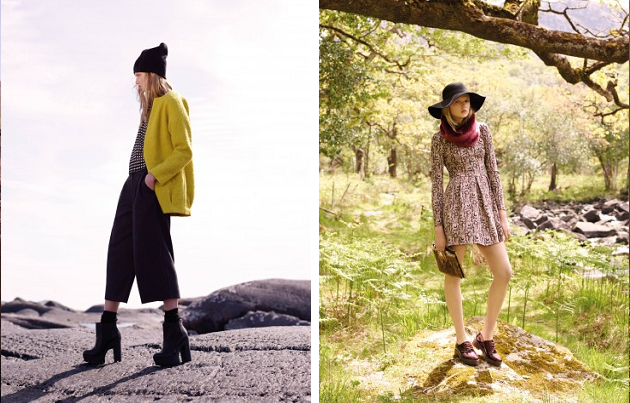 Image 5:
Coat £25, Top £6, Cullottes £14, Boots £24, Socks £2, Hat £2.
Image 6:
Dress £20, Shoes £14, Hat £8, Snood £6, Bag £8.
I have a huge weakness for faux fur collars, so the lovely bright coral coat with the cream fur in image 3 immediately grabbed my attention. In fact, I love that whole outfit and the way it is styled. I'm pleased to see that Primark have moved away from the 90s revival trend (a trend I just can't wear - because I wore it the first time round! Shudder) and are focusing on lovely pieces that are wearable for everyone instead. Speaking of wearable by everyone, did you know that Primark have widened their size range? You can now buy sizes ranging from 6-20 in store. A very clever move meaning they can appeal to a much wider demographic of people looking for discounted fashions.
Love Tor x